Posts about:
BCM56870A0IFSBG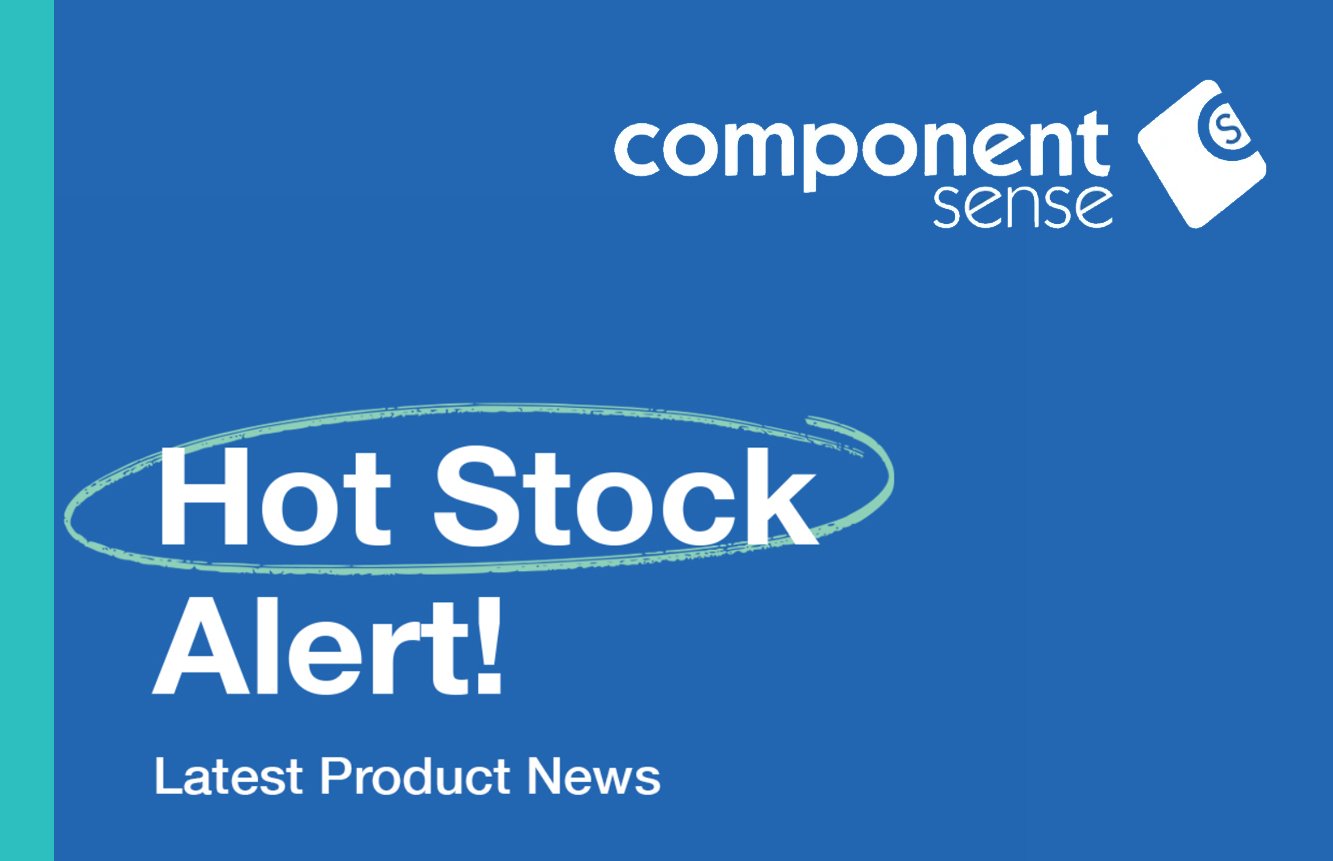 Unleashing the Power of the Broadcom BCM56870A0IFSBG: A Breakthrough in Network Switching Technology
Read More

BCM56870A0IFSBG: Empowering High-Speed Data Networking with Unmatched Performance and Scalability
Component Sense is committed to partnering with industry-leading electronic manufacturers to bring elite components to our customers. So, we are pleased to share that we now have BCM56870A0IFSBG Integrated Circuits from American giants Broadcom Inc: in stock and available immediately.
Do you want to know why the BCM56870A0IFSBG is perfect for your manufacturing needs? Read further!
Read More