BOM Matching
By comparing your BOM to our vast database we can highlight cost saving and profit-making opportunities.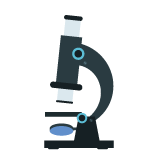 Anti-Counterfeit
Our trained staff are up to date with the latest methods of counterfeit detection, mitigating risk for you.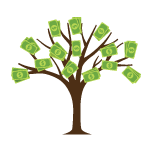 Profit (PPV) Opportunities
With our extensive database of BOM's, we cross match stock creating opportunities for positive PPV.