Hot Stock: AQR113C-B0-C ICs (Marvell)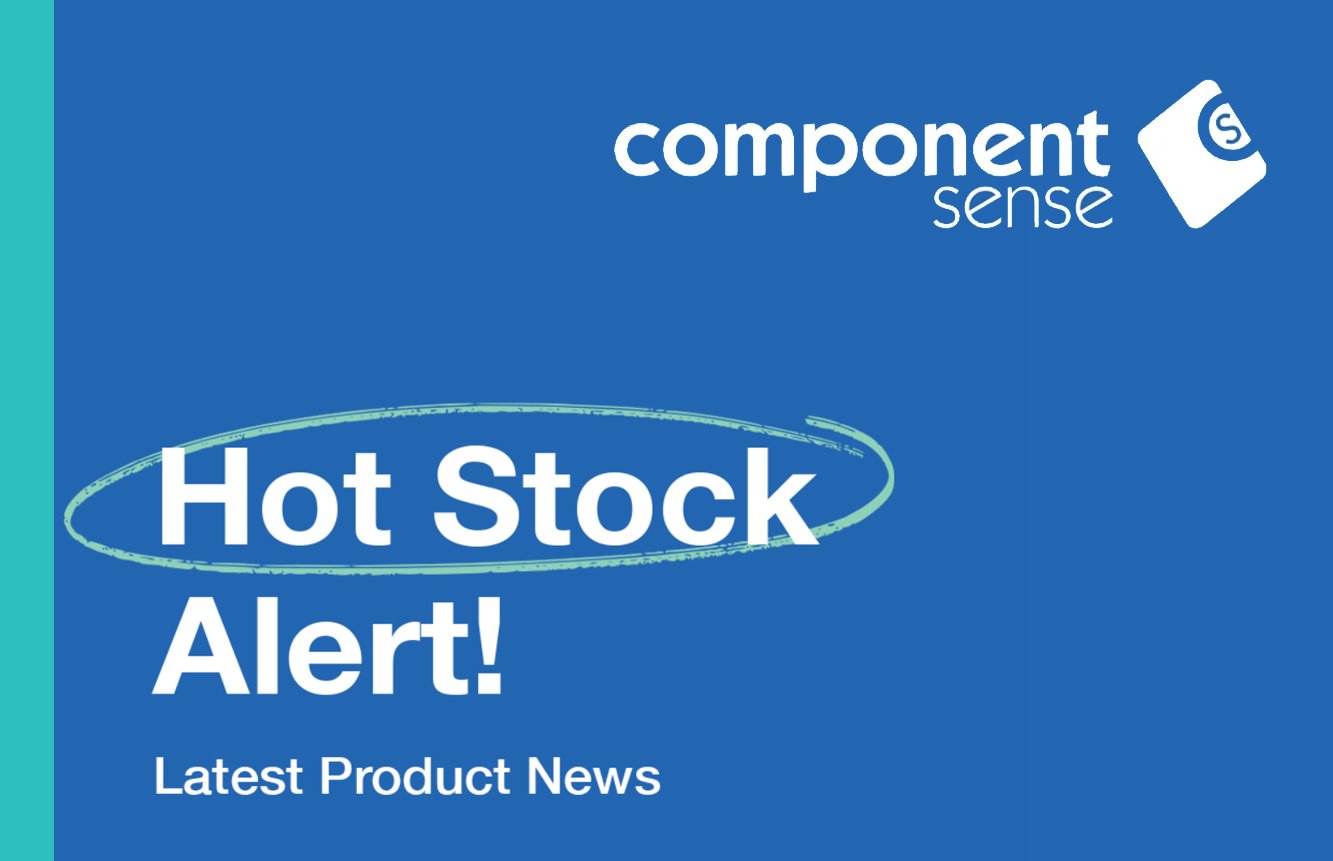 AQR113C-B0-C: Revolutionizing Sensing Technology for Enhanced Precision and Real-Time Data Acquisition
At Component Sense, our focus is to provide our customers with top-of-the-range electronic components that are 100% traceable and reliable. We are proud to share that we can now offer AQR113C-B0-C Integrated Circuit (IC) from South Korean manufacturer, Marvell Semiconductor. Like Component Sense, Marvell is committed to its customer relationships, designing semiconductors for "customers' current needs and future ambitions."
Along with their low-power, full-reach, and high-performance capabilities, the AQR113C-B0-C IC has a number of distinguishing features. According to Marvell, these ICs "enable the broad-based market adoption of multi-gigabit network connectivity." These components are therefore critical to the success of data infrastructure technologies that fuel cloud systems and automotive enterprises. This is especially important given our increasingly reliance on electric vehicles and automated services. These components are particularly targeted towards applications in ordering codes, switches, routers, wireless access points, and carrier premises equipment. Let's look at the AQR113C-B0-C's specifications in more depth: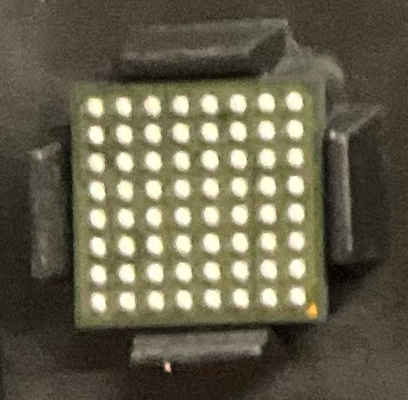 AQR113C-B0-C (Marvell)
Low-power and low-latency, whilst supporting highest data rate with legacy cable equipment.
IEEE 802.3an/bz and NBASE-T featuring AQrate technology.
1588v2 PTP Timestamping.
Synchronous Ethernet (Sync-E), ITU-T standard in cooperation with IEEE.
Accurate extraction of timing information for timing critical applications.
Synchronizes clock signals between multiple devices on the PCB.
IEEE 802.1ae MACSec with 256-bit (AES-256) key.
Provides secure, encrypted data communications across networks.
Energy-Efficient Ethernet (EEE).
Lowers overall power consumption and reduces equipment operating costs.
Built-in Thermal Management.
On-chip thermal sensor with alarm and warning thresholds.
Enables deployment in thermally constrained environments.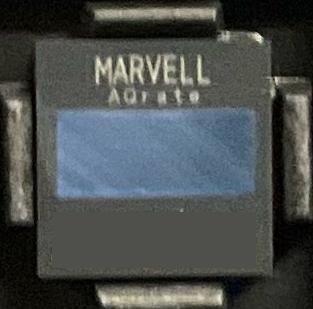 AQR113C-B0-C (Marvell)
Advanced Loopback and Diagnostic Capability.
Advanced Cable Diagnostics.
Enables system test and debug with remote loopback control.
On-chip cable analysis tools for debugging installation problems.
When you purchase a part from Component Sense, you can have confidence in the quality of our products and services. Not only are all parts in stock and available immediately, but all of our components are 100% traceable, reliable, counterfeit-free, and quality assured. By choosing us for your electronic component needs, you can also feel good that you are having a positive impact on the planet: not only does our business reduce the number of excess components being wasted, but we plant two trees for every order through our reforestation partner, One Tree Planted.