Coming in Hot: IN-PI22TAT5R5G5B-7699 RGB LED with Integrated IC
Nicole Bale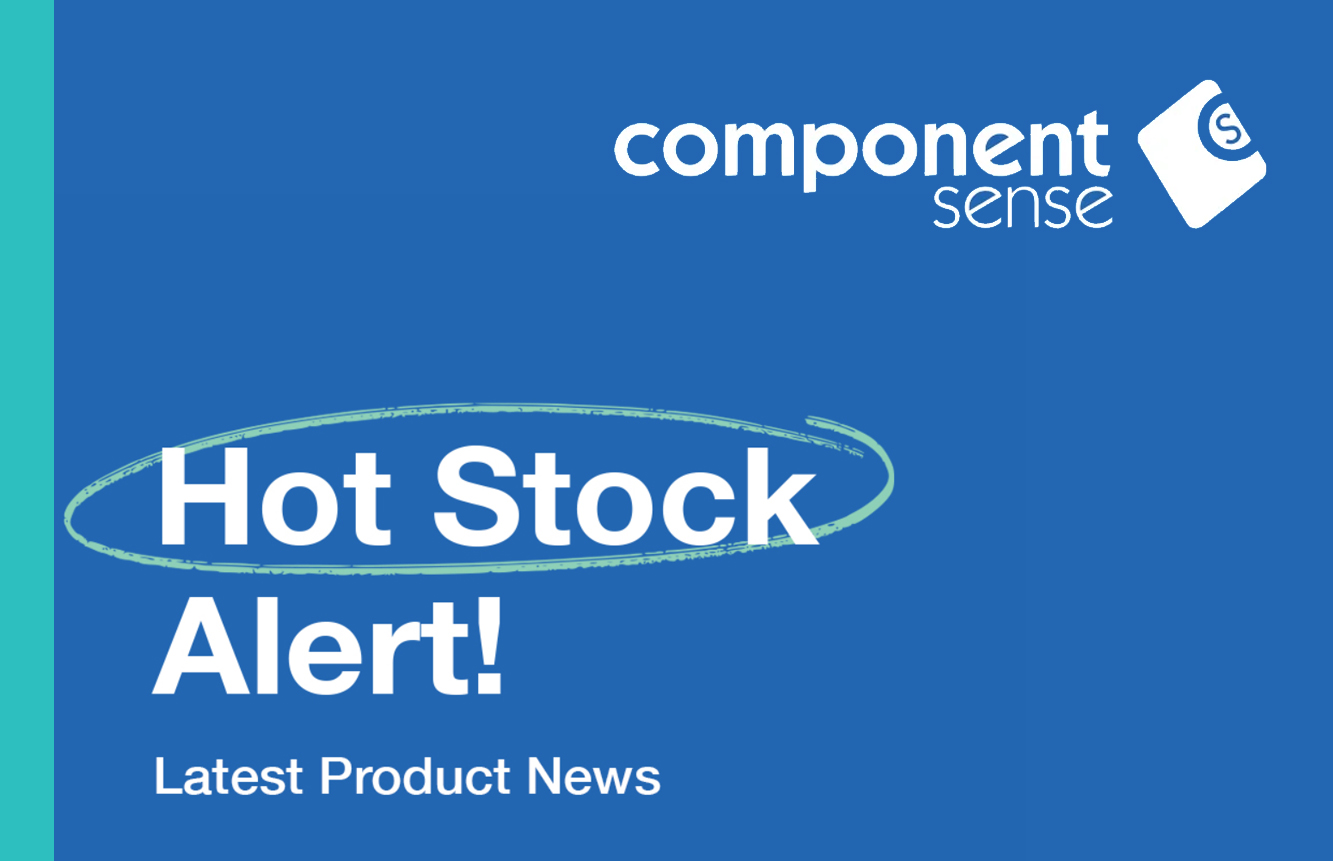 Time has come for another hot stock update!
At Component Sense, we are committed to providing tier-one electronic components to our customers and always strive to deliver the highest customer satisfaction. Thanks to our industry-leading quality assurance processes, we can ensure that all components are 100% counterfeit-free, traceable, and reliable.
We are delighted to announce the IN-PI22TAT5R5G5B-7699 RGB LED with integrated IC from Inolux is in stock and available immediately. This electronic component can be used in the manufacturing of full-colour modules, scene lighting, pixel screens, shaped screen, and full-colour string lights.
The IN-PI22TAT5R5G5B-7699 has features such as:
2427 with integrated high-quality constant current IC and RGB LED chip.

Single-line data transmission

RGB output port PWM control can achieve 256 grey level adjustments.

Cascading Enhancement Technology - number of LED stacked is not restricted.

Built-in power supply reverse connects protection module.
When you purchase from Component Sense, you can fully trust the quality of our products and services. As well as guaranteeing quality components, we further ensure that every order purchase goes towards helping reduce electronic waste. At Component Sense, we are on a mission to lead electronic manufacturers toward a zero-waste, circular economy. Furthermore, with every order Component Sense plant two trees with One Tree Planted - offsetting the carbon emissions of both the manufacturer and the customer.
Twitter | Instagram | Facebook | Linkedln