New Stock: 750 311 311 Off-Power Inductors are Now Available!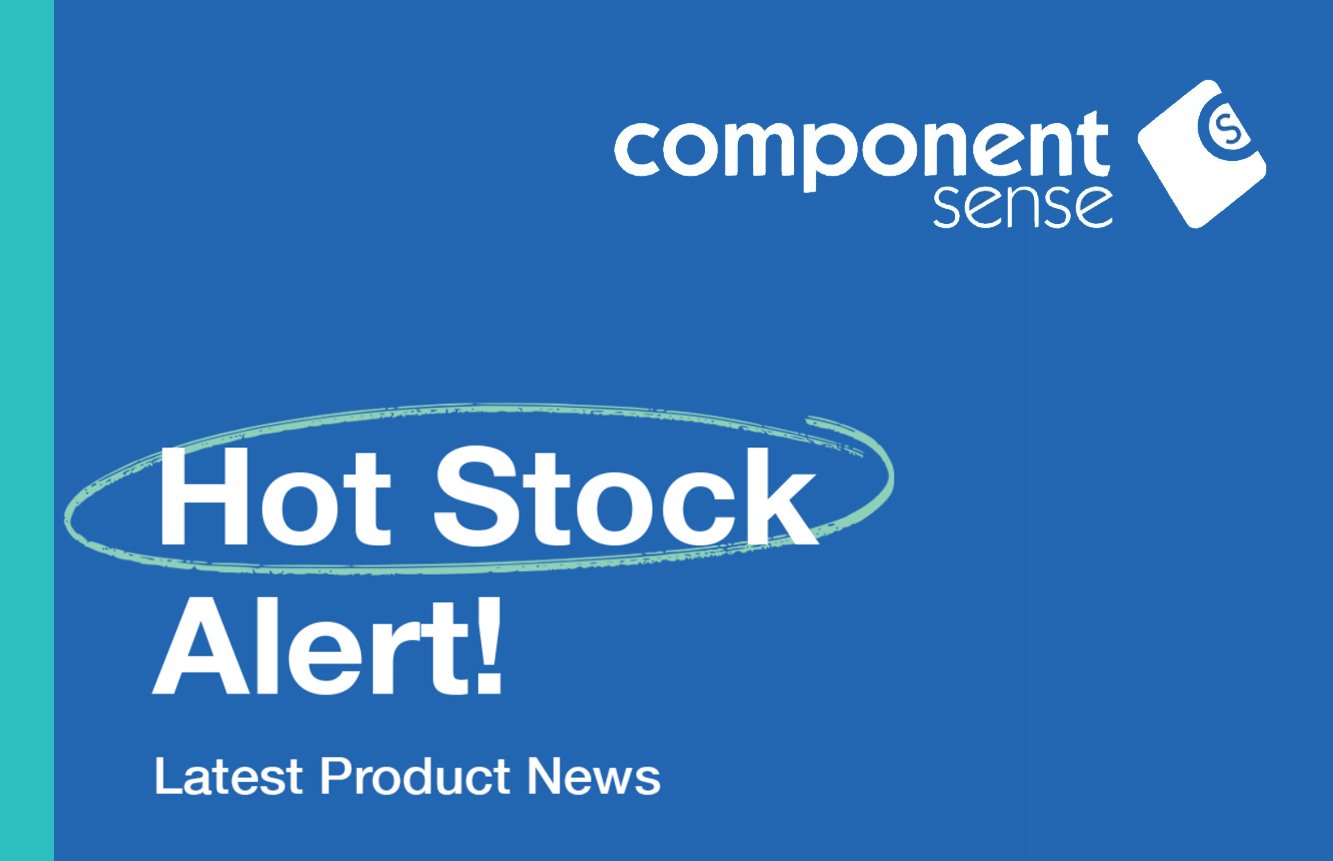 At Component Sense, we always want to provide top-of-the-range electronic components to all of our customers. With this we are delighted to share that we have the 750 311 311 Off-Power Inductors in stock and available immediately for our international customers.
These off-power inductors are brought to our international customer base from German manufacturers, Würth Elektronik. The 750 311 311 inductor boasts a high level of efficiency while maintaining a low profile part, making these components exceptionally suitable for industrial applications. The inductors are also smaller than ever, allowing for fewer components on the electronic board (always a bonus).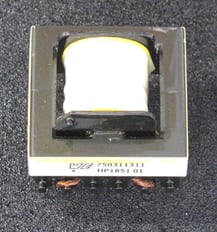 Würth Elektronik's 750 311 311 Off-Power Inductors facilitate precise voltage and current control, with reduced switching losses. These innovative inductors provide an extremely high level of accuracy, to within 1% of regulation accuracy related to the output voltage (regardless of cross-loading conditions). These amazing features mean that the 750 311 311 Off-Power Inductor is a principle component in many contemporary industrial designs, including elite high power tools.
With Component Sense, you can rely on us for components that are 100%:
Counterfeit-Free
Reliable
Traceable
Quality assured
New
Unused
When you purchase an electronic component from Component Sense, we can assure that the quality of our products and services will give you peace of mind. As well as guaranteeing high quality components, we further ensure that with every order goes towards helping reduce electronic waste. Additionally, our mission is to lead electronic manufacturers toward a zero-waste circular economy.
Twitter | Instagram | Facebook | Linkedln