Hot Stock: SSM3582ACPZ Filterless Stereo Class D Audio Amplifier
Nicole Bale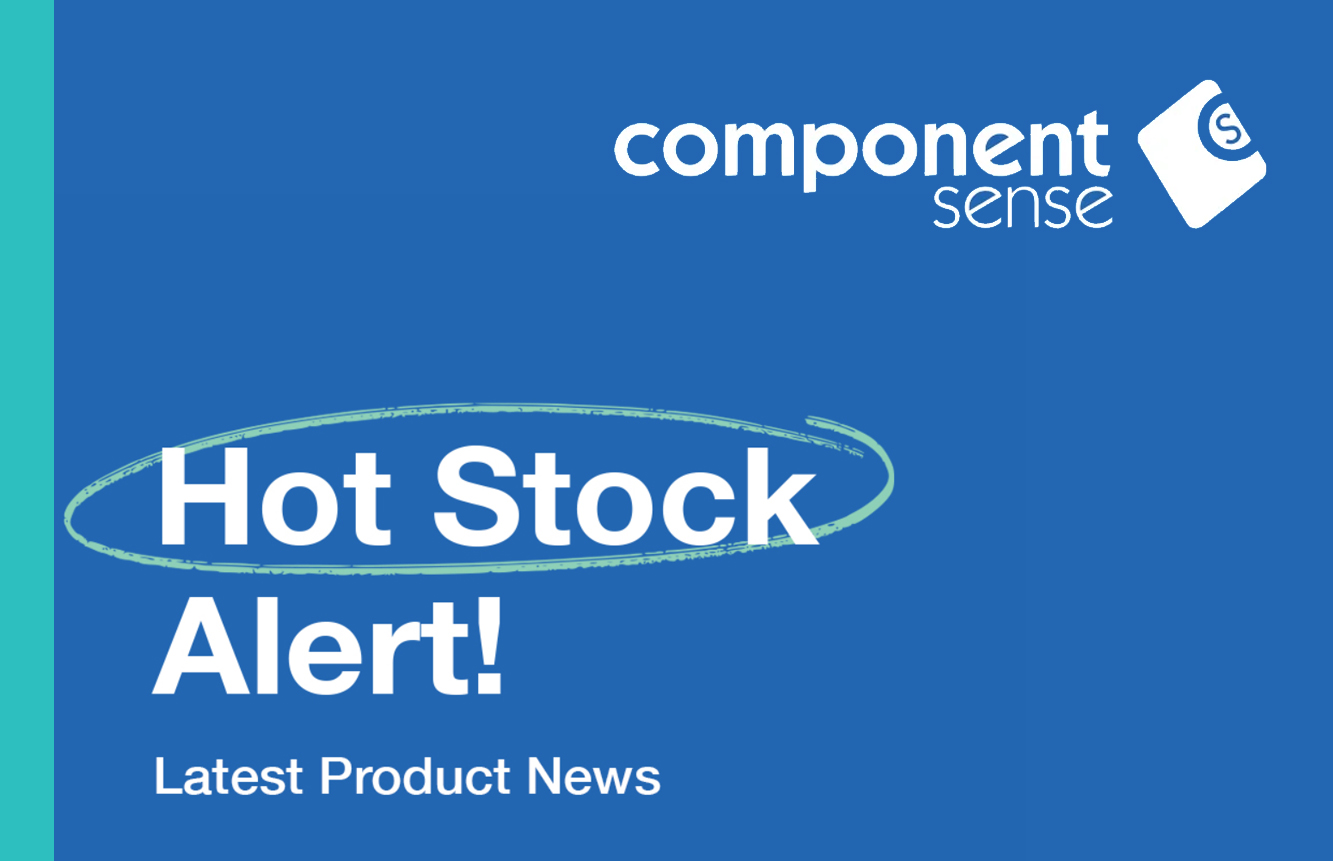 At Component Sense, our core focus is to provide our customers with 100% traceable and reliable top-of-the-range products. We are delighted to announce that we can now offer the SSM3582ACPZ Filterless Stereo Class D Audio Amplifier from manufacturers, Analog Devices, Inc. (ADI)! This component is in stock and available immediately for our international customers.
So, why should you choose the SSM3582ACPZ Filterless Stereo Class D Audio Amplifier? This in-demand electronic component has various features and applications that make it an excellent choice for your manufacturing needs. The SSM3582ACPZ was designed for applications in the production of many consumer goods, for example, wireless speakers, portable electronics, mobile computing, televisions, and personal computers.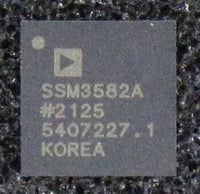 The SSM3582ACPZ Amplifier features:
High power efficiency

Digital input stereo

High-efficiency Class-D amplifier

Pop ad clickless on and off sequence

Automatic power-down function

Multiple PCM audio serial data formats

2 and 3-cell Li-lon batteries

40-lead, 6 mm × 6 mm LFCSP with thermal pad
The 'automatic power-down function' allows the amplifier to completely shut down when there is no service or signal at that specific time of input. This, along with the in-built thermal pad, advances heat dissipation and maximizes power efficiency.
Component sense is proud to offer products that are traceable, counterfeit-free, and reliable, giving peace of mind to our customers. Not only this, but each purchase placed with us has a positive impact on the planet! By choosing Component Sense, you are actively helping to reduce global electronic waste and lead manufacturers towards a zero-waste, circular economy. We also offset our carbon emissions by planting two native, habitat-supporting trees for every order!