Hot Stock Highlight: D2516EC4BXGGB-U (Kingston Technology)
Nicole Bale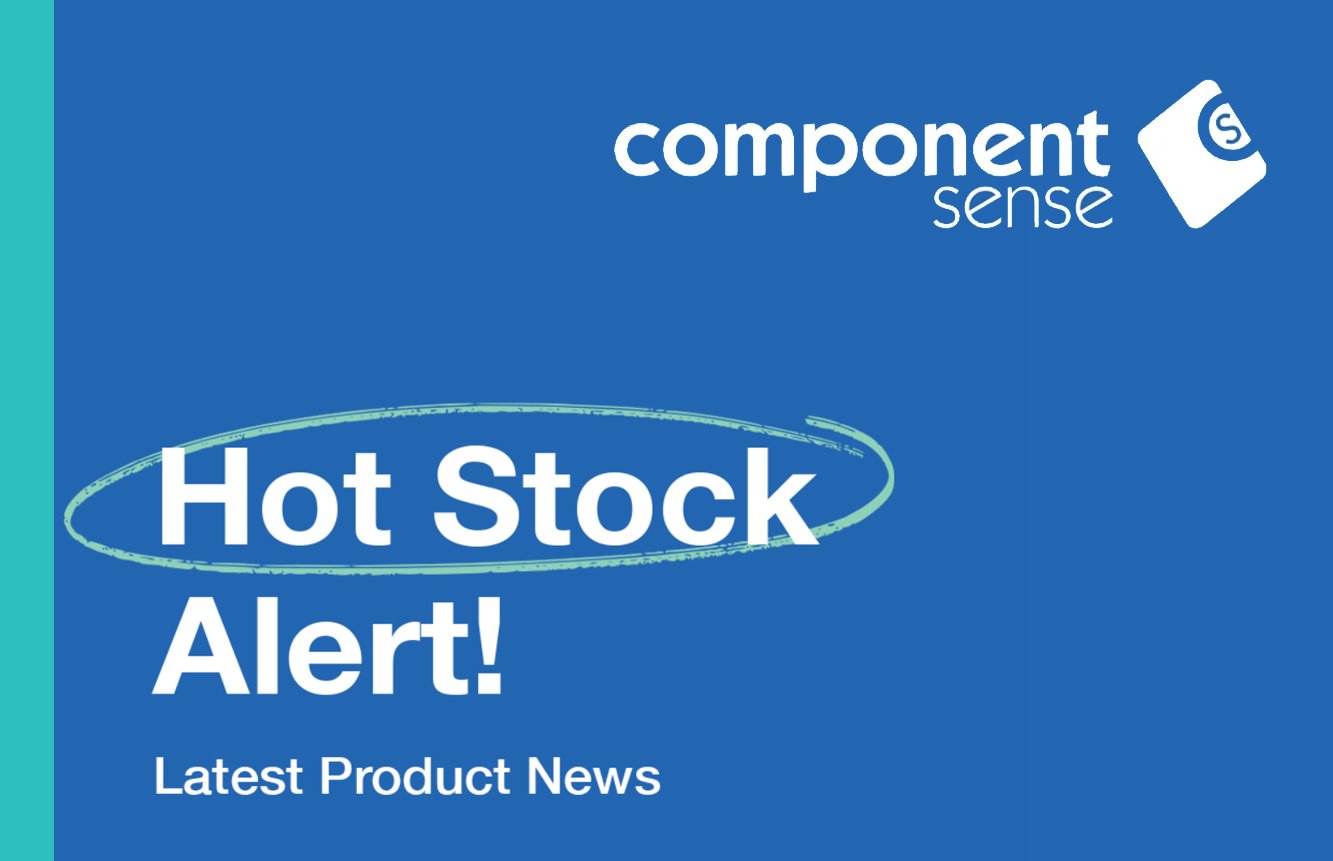 Our primary goal at Component Sense is to deliver high-quality, 100% traceable electronic components to our customers. In light of this, we are excited to announce that we can now provide Kingston Technology's D2516EC4BXGGB-U on-board Dynamic Random Access Memory (DRAM)! As always with Component Sense, our electronic components are in stock and available immediately for purchase. Throughout this blog, you can find out why the D2516EC4BXGGB-U is the best choice for you!
So, why should you choose Kingston's D2516EC4BXGGB-U on-board DRAM? This electronic component will meet your consumer needs for applications, such as TV sets, mobile phones, digital cameras, and GPS receivers. Kingston Technology has developed this component to allow for low power consumption and optimal performance within a low voltage. Furthermore, this component has various features that will complement your manufacturing needs.
The Kingston D2516EC4BXGGB-U features:
Double-data-rate architecture: two data transfers per clock cycle

Programmable output driver independence control

Differential clock inputs (CK and /CK)

High-speed data transfer

Data mask for writing data

Multi-purpose register
When you purchase from Component Sense, you can trust in the quality of our products and services. Thanks to our unique quality assurance processes, the Component Sense team can ensure that all electronic components are 100% counterfeit-free, traceable, and reliable.
As well as guaranteeing quality components, we further ensure that every order purchased goes towards helping reduce global electronic waste. Component Sense has a mission to lead electronic manufacturers towards a zero-waste, circular economy. Additionally, along with every order we plant two trees with our reforestation partner, One Tree Planted which offsets the emissions produced by orders.
Twitter - Instagram - Facebook - Linkedln