Hot Stock Highlight: A6861KLPTR-T (Allegro)
Nicole Bale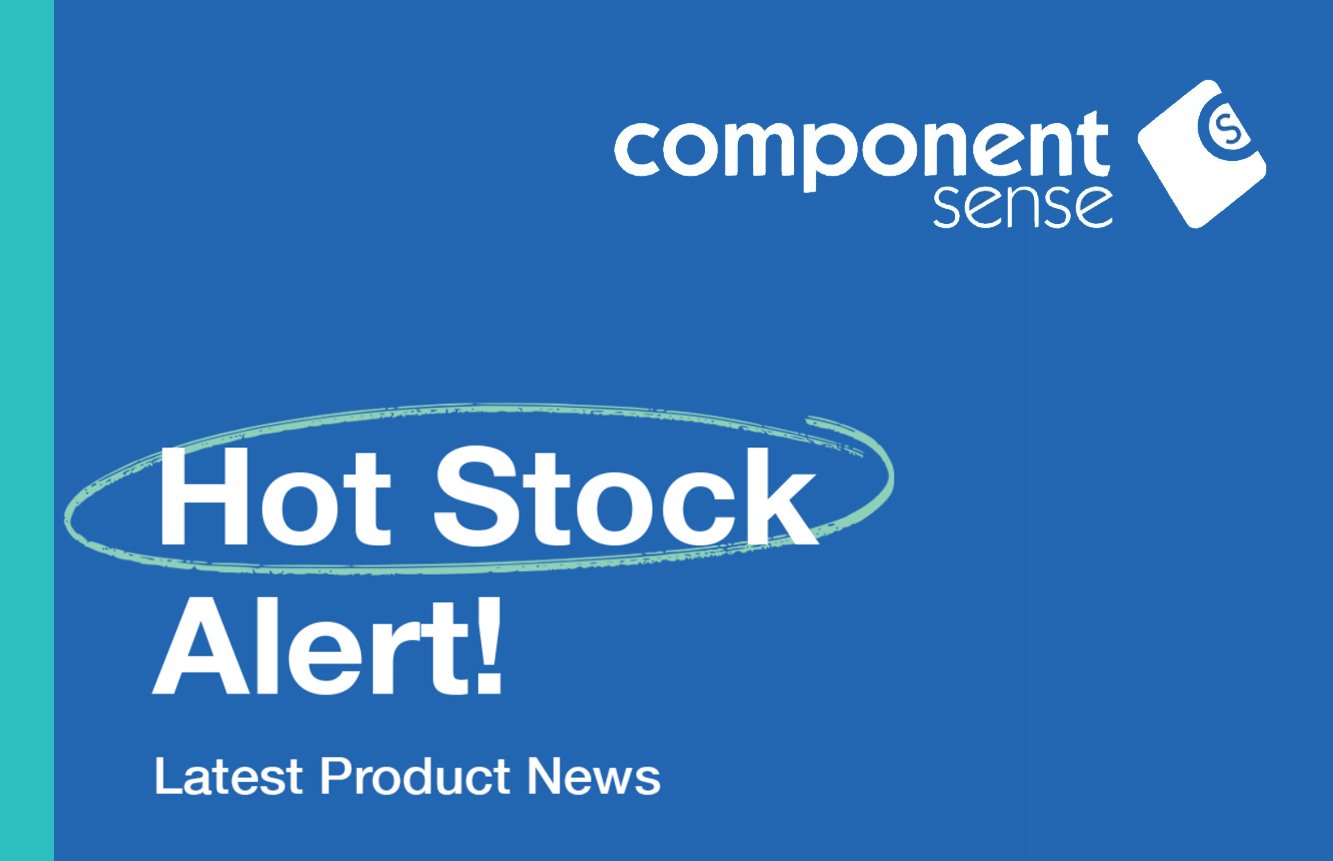 It is time for an exciting Hot Stock announcement! Component Sense strives to ensure customer satisfaction by providing tier-one traceable electronic components internationally. We are delighted to announce that we have the A6861KLPTR-T Automotive 3-Phase Isolator MOSFET Driver from Allegro Manufacturing in stock and available immediately.
So the question is, are you interested in purchasing an excellent electronic component for your manufacturing needs?
The A6861KLPTR-T is utilised in automotive systems that meet Automotive Safety Integrity Level requirements Furthermore, this component is intended to be used within automotive applications such as electric braking, 3-phase safety disconnect systems, 3-phase solid state relay driver, and electric power steering (EPS).
The A6861KLPTR-T has the following features:|
Maintains VGS with 100 kΩ gate-source resistors

4.5 V-50 supply voltage operating range

Integrated charge pump controller

A2-SILTM product

3 floating N-channel MOSFET drives

150°C ambient (165°C junction) continuous
The integrated charge pump controller allows the batter supply voltage to maintain the usage/power MOSFETs only when the phase voltage is the same as the battery voltage. Furthermore, the three gate drives can be controlled by a logic level control input, which MOSFETS will be switched on.
We are proud to give peace of mind to our customers by offering products that are exclusively traceable, counterfeit-free, and reliable. When you purchase from Component Sense, you will be helping make a positive impact on the planet! This is achieved by helping reduce global electronic waste and leading manufacturers towards a zero-waste, circular economy. Additionally, we offset carbon emissions by planting two trees every year with One Tree Planted.
If you are interested in the A6861KLPTR-T Automotive 3-Phase Isolator MOSFET Driver from Allegro Manufacturing, why not get in touch with our EPIC Sales Team here? Our highly detailed quotes are sent within 20 minutes of all requests. We look forward to hearing from you!