2038-42-SM-RP-LF Bourns, Inc. Stock Now Available!

Component Sense is pleased to offer these 2038-42-SM-RP-LF Bourns, Inc. units to the market. Manufactured by esteemed U.S. corporation Bourns, Inc., these surge protection units are increasingly vital in the protection and maintenance of high-bandwidth circuits.
What are the features you ask? Features that are in these in-demand sure protection units are:
Ideal for board-level projection of high bandwidth circuits, such as those for cable broadband and high-speed ethernet
Symmetrical breakdown voltage (L-L, L-G).
Balanced mini-TRIGARD™ (5mm width, 7.5mm length).
Leadless, surface mount to allow economical assembly.
High-surge current rating with low insertion loss.
RoHS compliant versions are available.
Underwriters Laboratories Recognised component.
We are delighted to present these 2038-42-SM-RP-LF Surge Arrestor 2038 Series Miniature Symmetrical 3-Electrode Surface Mount Gas Discharge Tubes from Bourns, Inc. to our customers. These stock items are 100% quality assured and available immediately.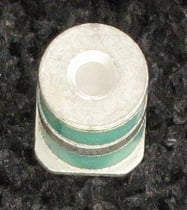 These units are particularly useful for protecting high bandwidth circuits on a board level, including those intended for broadband and ethernet connections. Our global reliance on digital access and interconnectivity is only growing, so it is important to choose superior products to maintain excellent connections. Be sure to remain on top of your manufacturing goals with surge arrestors such as these from Bourns, Inc.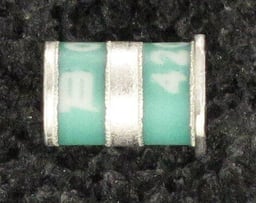 As a company, Component Sense provides components which are:
100% counterfeit-free
Fully traceable
Reliable
Unused
New
In stock
Available now