Hot Stock Highlight: XCKU3P-2FFVA676E (Xilinx)
Nicole Bale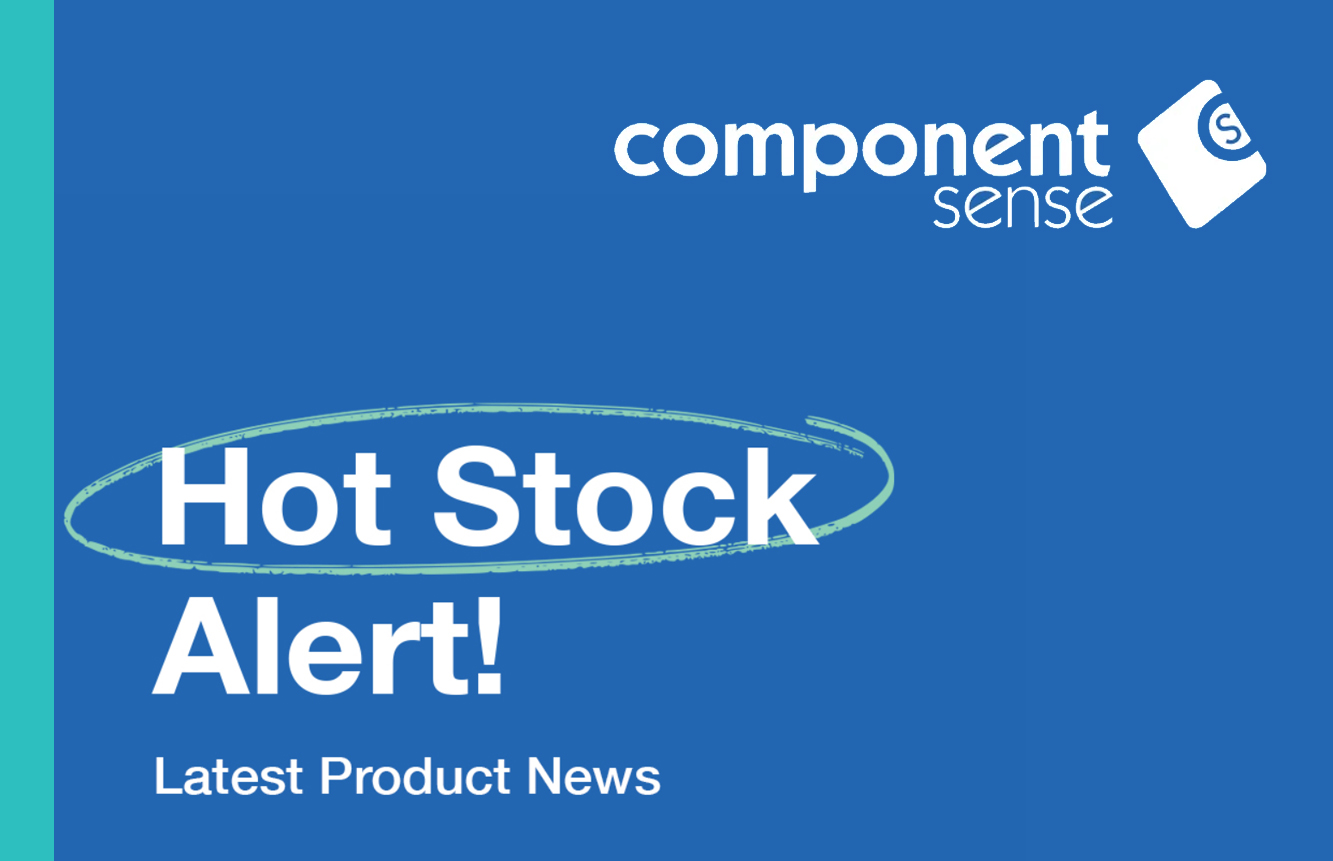 It is time for another exciting Hot Stock announcement from the EPIC Component Sense team!
At Component Sense, we are always committed to achieving the highest possible level of satisfaction within our customer base. We guarantee this by ensuring all our top-of-the-range electronic components are 100% traceable, counterfeit-free, and reliable. We are delighted to announce that the XCKU3P-2FFVA676E Integrated Circuit from Xilinx Manufacturing is in stock and available immediately with Component Sense. So why should you choose the XCKU3P-2FFVA676E?
The XCKU3P-2FFVA676E has the following features:
Routing, SSI, Logic, Storage, and Signal Processing

Clocks and Memory Interfaces

I/O, Transceiver, PCIe, 100G Ethernet, and 150G Interlaken

RF Data Converter Subsystem

Soft Decision Forward Error Correction (SD-FEC)
The XCKU3P-2FFVA676E Integrated Circuit contains powerful clock management circuitry this includes clock synthesis, buffering, and routing components that together provide a highly capable framework to meet design requirements. The clock network allows for exceedingly flexible distribution of clocks to mitigate power consumption and the delay that is further to do with clock signals.
When you purchase from Component Sense, you choose a company committed to customer satisfaction. Thanks to our outstanding quality assurance processes, we can guarantee that our components are 100% traceable, reliable, and counterfeit-free. Moreover, our parts are always new, unused, in stock, and available immediately.
Not only do our processes consolidate customer confidence in the quality of our electronic components, but we further work to ensure our business helps to make the electronics industry more environmentally friendly. Our business model actively reduces global electronic waste and helps to lead electronic manufacturers towards a zero-waste, circular economy. Additionally, with every order, we plant two trees with our reforestation partners, One Tree Planted, further offsetting the emissions of each order.
If you are interested in the Xilinx XCKU3P-2FFVA676E, you can get in touch with a member of our EPIC Sales Team for a quote here. Not only are all RFQs responded to within 20 minutes, but Component Sense offers same-day shipping. We can't wait to hear from you!