Now in Stock: PBA31309V1.00 Bluetooth Modules from Intel

---
The Component Sense team is delighted to share another hot stock update!
We now have PBA31309V1.00 Bluetooth Modules from Intel in stock. Connectivity is more important than ever in our increasingly digital world, and it is crucial to have the best components possible to keep up with the pace. These Bluetooth modules are extremely powerful and energy-conserving: their ability to run on an ultra-low-power design means that these Intel modules are more environmentally friendly. So, Component Sense is proud to partner with industry leader, Intel, and bring these impressive Bluetooth modules to the international market.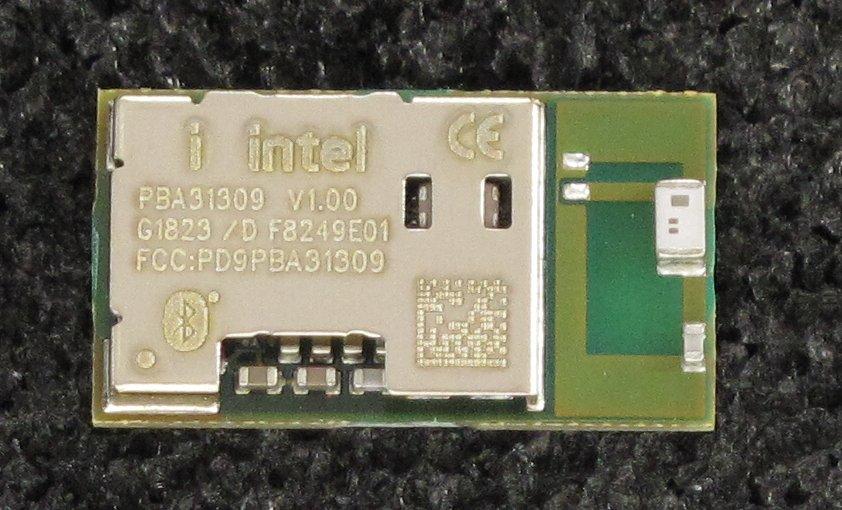 Why should you choose the PBA31309V1.00? Let us tell you about just some of these modules' key features:
Complete Bluetooth solution (2.1 + Enhanced Data Rate)
Single point-to-point data link
Ultra-low-power design
Automatically switches between different low-power modes
Secure simple pairing
Temperature range allowance from -40°C to +85°C
Integrates Processor, RAM, and patchable ROM
On-module voltage regulators, tuned reference clock, and EEPROM (with configuration data)
AT command interface over UART with HW flow control
Default UART baudrate 115200 bit/s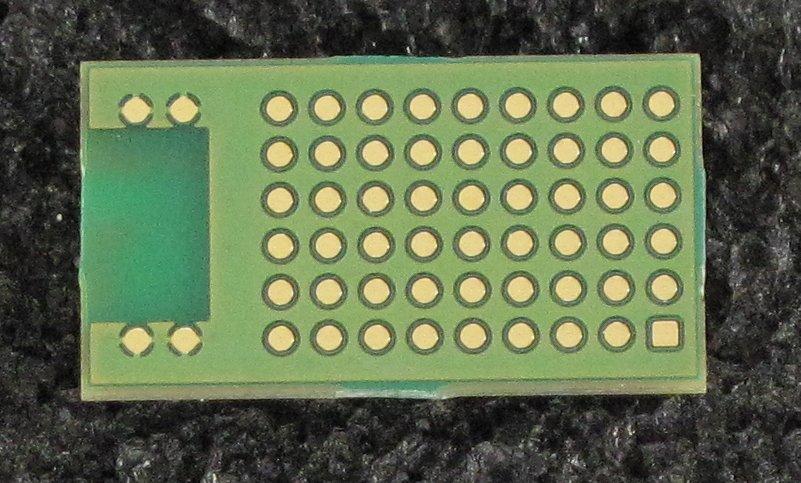 Module configuration reprogrammable for 9600 bit/s up to 3.25 Mbit/s UART baudrate
JTAG for boundary scan in production test RF
Class 2 device up to +4 dBm
Receiver sensitivity typ. -86 dBm
Integrated antenna, balun, and ISM band filter
Integrated LNA with excellent blocking and intermodulation performance
Digital demodulation for optimum sensitivity and co-/adjacent channel performance
If these features are not convincing enough, you can review a full component outline here!
At Component Sense, we are committed to providing an exceptionally high standard of customer service. Our highly trained quality-assurance team means that we can provide parts which are 100% quality-assured, reliable, traceable, and counterfeit-free. Integrity is crucial to Component Sense, which is why we only partner with elite businesses — such as Intel — to bring the best electronic components to our customers.
Why not get in touch with a member of our Sales Team here? We aim to reply to all requests for quotes within 20 minutes. We also provide same-day shipping!
The Component Sense team looks forward to hearing from you.
---