Now Available: BCM65936A0IFSBG Telecom IC from Broadcom Inc.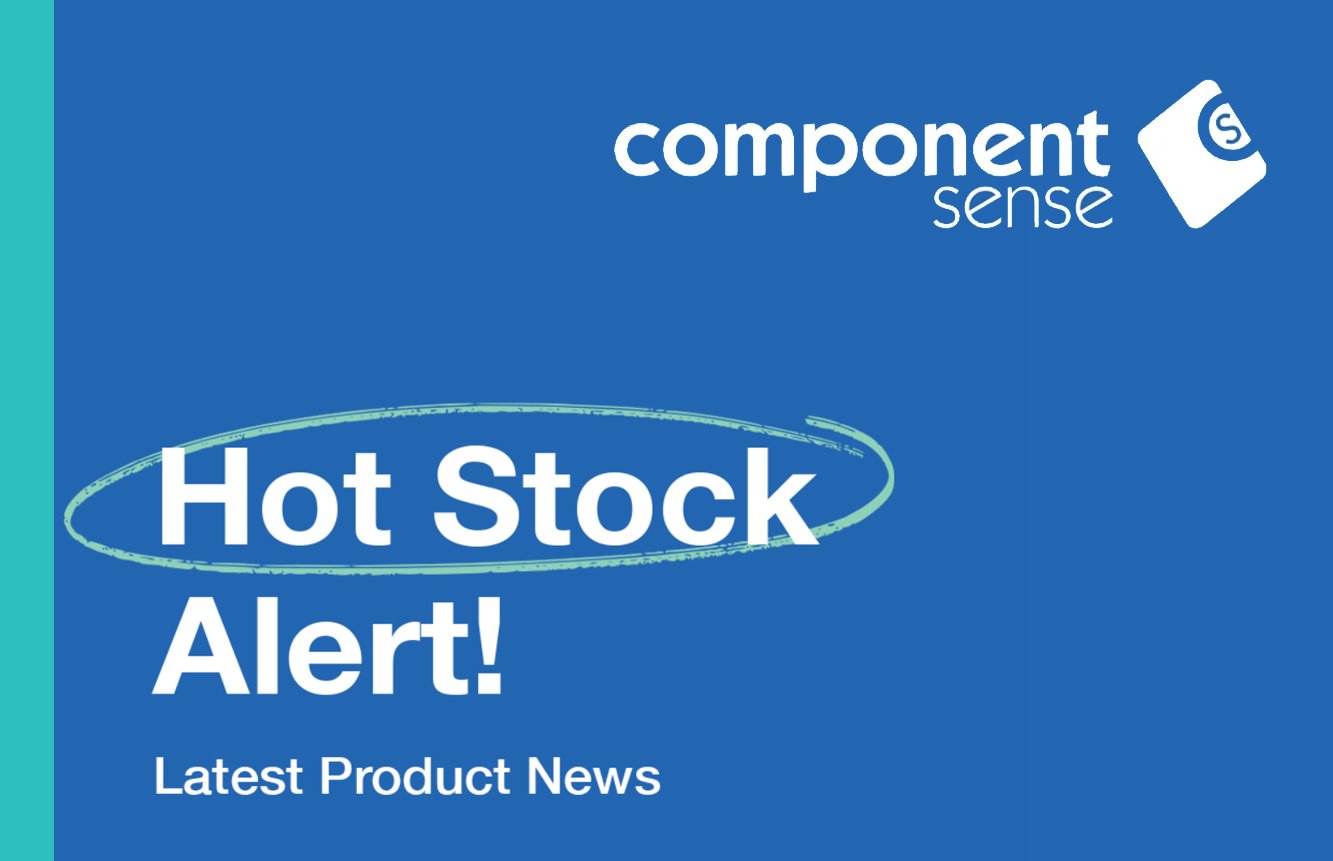 BCM65936A0IFSBG: Enabling Next-Level Connectivity and Performance for Advanced Networking Solutions
As the world becomes increasingly digitised, customers expect their connectivity and telecommunications systems to work faster and more efficiently than ever. To keep up with consumer demand, electronic manufacturers must work hard to produce components that rise above the competition.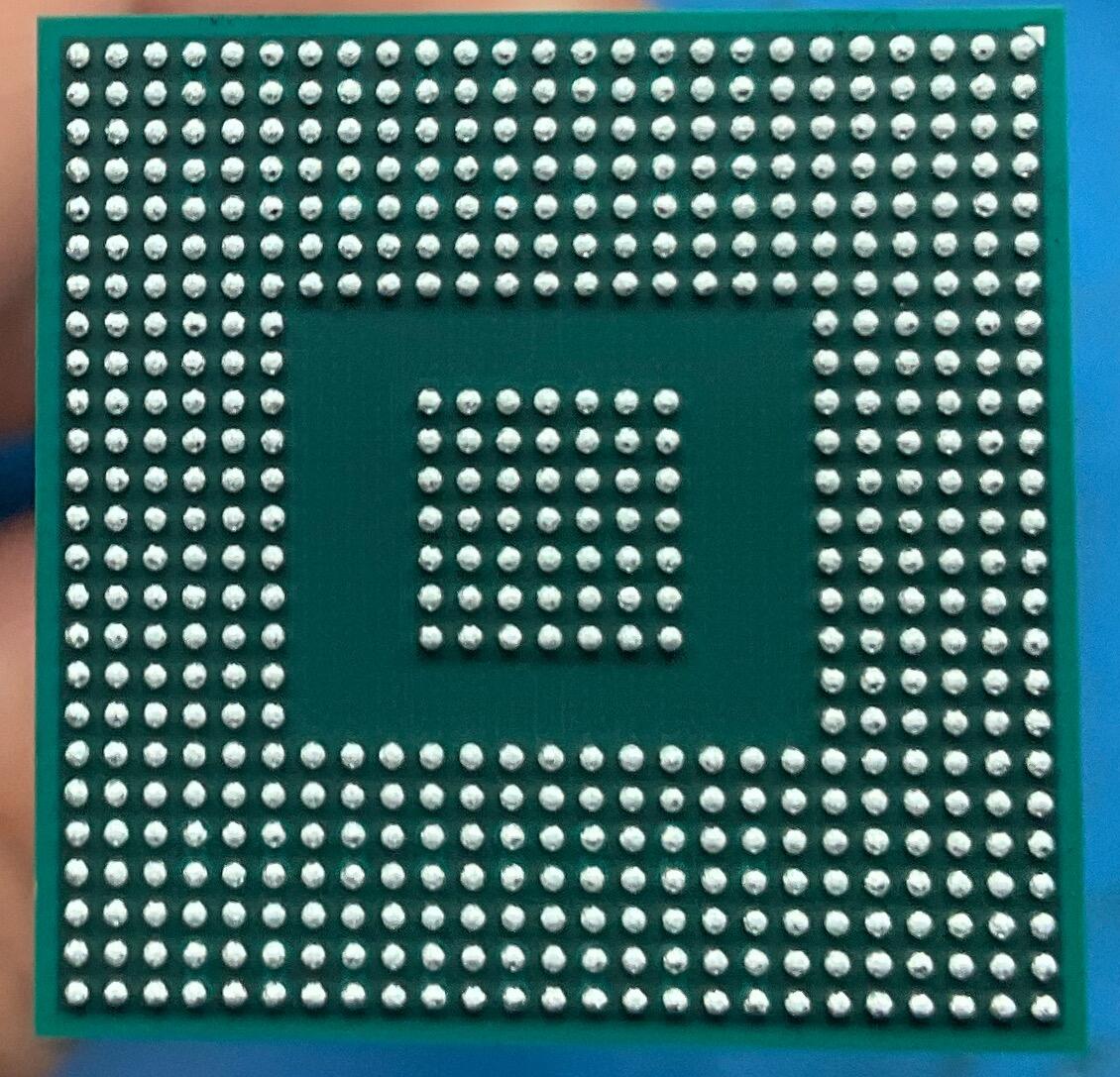 BCM65936A0IFSBG (Broadcom)
At Component Sense, we only partner with manufacturers striving to create the best electronic components. We are therefore pleased to share that we now stock BCM65936A0IFSBG Telecom Integrated Circuits from Broadcom Inc., a leader in the global infrastructure manufacturing industry. The BCM65936A0IFSBG telecom IC boasts multiple industry-leading features and has been designed by Broadcom to further improve global telecommunications systems.
Here are some of the impressive features of the BCM65936A0IFSBG telecom IC: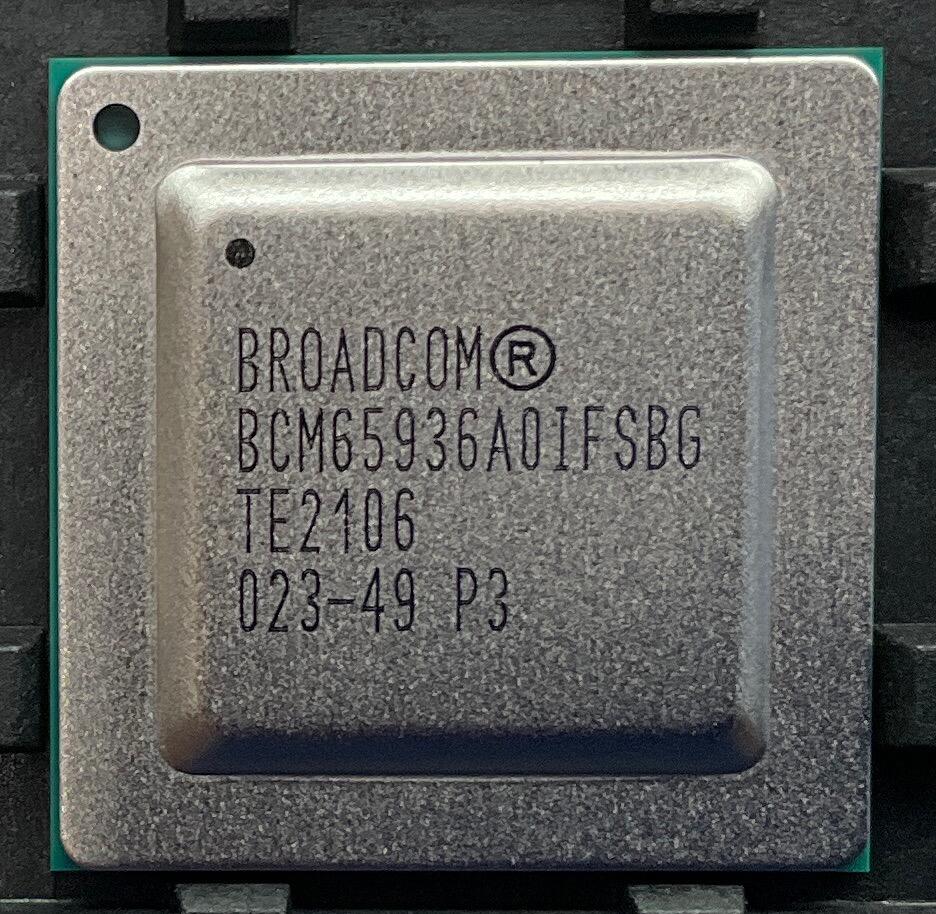 BCM65936A0IFSBG (Broadcom)
16 Channels
Very high-speed digital subscriber line 2 (VDSL2)
35B Profile, allowing for the highest data transfer rates
These BCM65936A0IFSBG ICs can be used in all areas of telecommunications, allowing for universal improvements in connectivity. This helps your business reach its fullest potential!
When you purchase a part from Component Sense, you can have confidence in the quality of our products and services. All of our components are 100% traceable, reliable, counterfeit-free, and quality assured. By choosing us for your electronic component needs, you can also feel good that you are having a positive impact on the planet: not only does our business reduce the number of excess components being wasted, but we plant two trees for every order through our reforestation partner, One Tree Planted.
Do you think the BCM65936A0IFSBG Telecom Integrated Circuits are suited to your manufacturing needs?
LinkedIn | Instagram | Twitter | Facebook