Hot Stock Update: P1014SXN5BFB Now Available!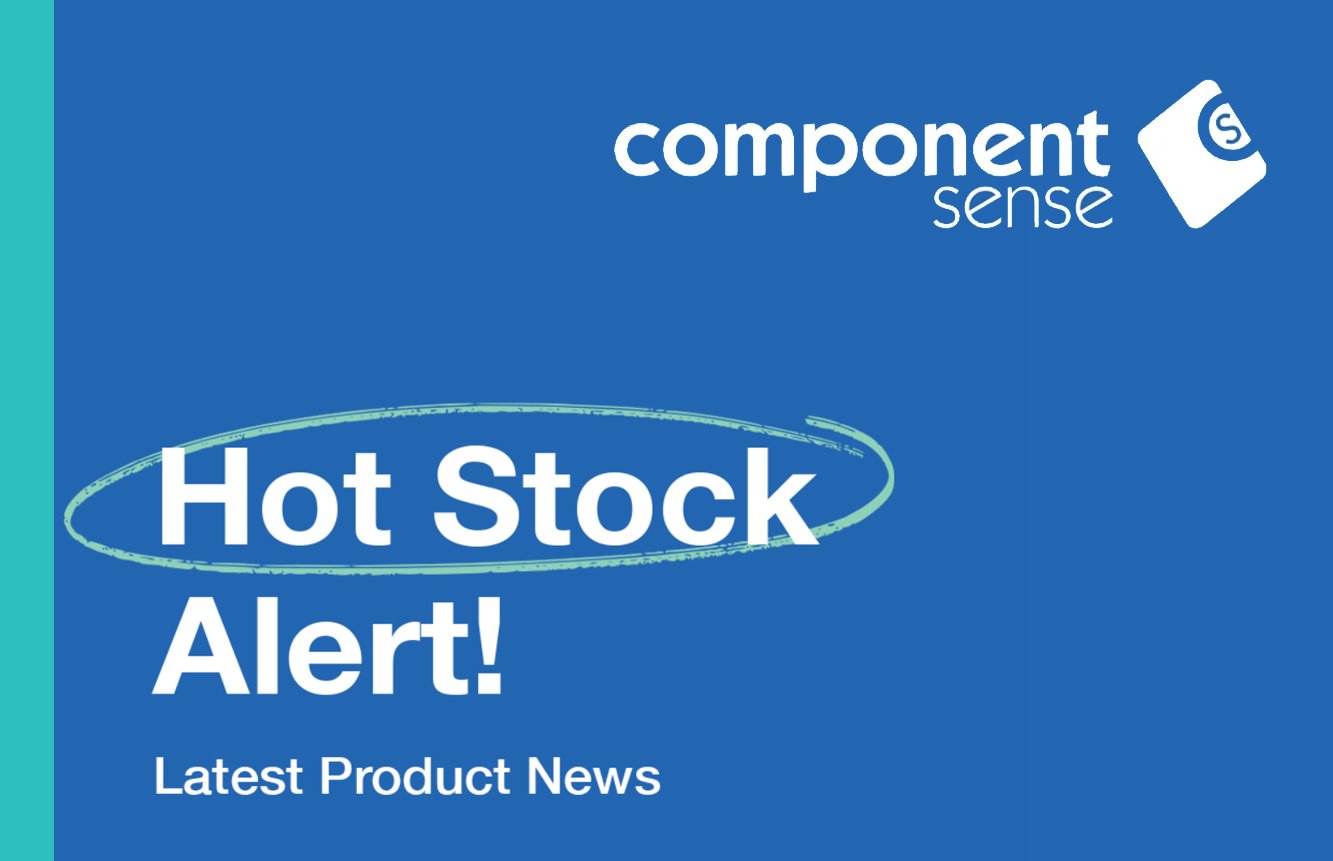 You may be wondering when and what the upcoming electronic component is? Well you can find out now!
Component Sense is committed to providing our customers with the best electronic components on the market. We are therefore pleased to share that we now have P1014SXN5BFB Integrated Circuit Boards from NXP Semiconductors. As always, our components are in stock and available immediately.
Dutch/American manufacturers, NXP, hail the P1014SXN5BFB as a "highly integrated reference design board that can help shorten your time to market." These parts come with integrated hardware and system support, including both the U-boot and Linux® 2.6 operating support systems. Here are some more of these components' features: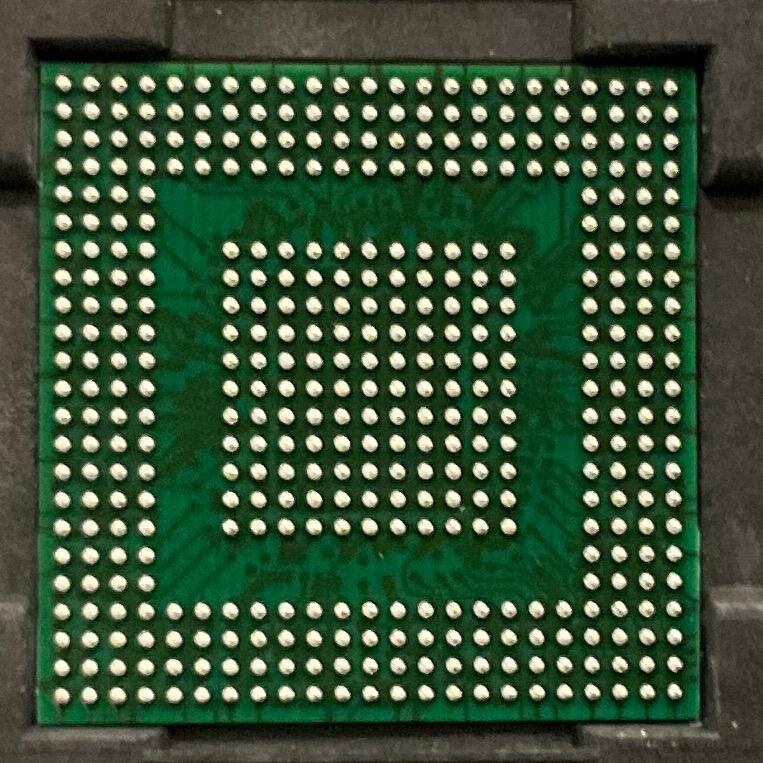 P1014SXN5BFB (NXP)
Memory:
1 GB DDR3 (8-bit x 4 chips), supports up to 8 GB on-board DDR3 SDRAM
32 MB (16-bit) NOR flash memory
32 MB SLC NAND flash memory
256 KB I2
128 MB SPI flash
SD/MMC connector to interface with the SD memory card
PCI Express:
One standard PCI Express connector
One mini PCI Express connector SATA
One internal SATA connected to 2.5" 160 G SATA 2 HDD
One eSATA connector to the rear panel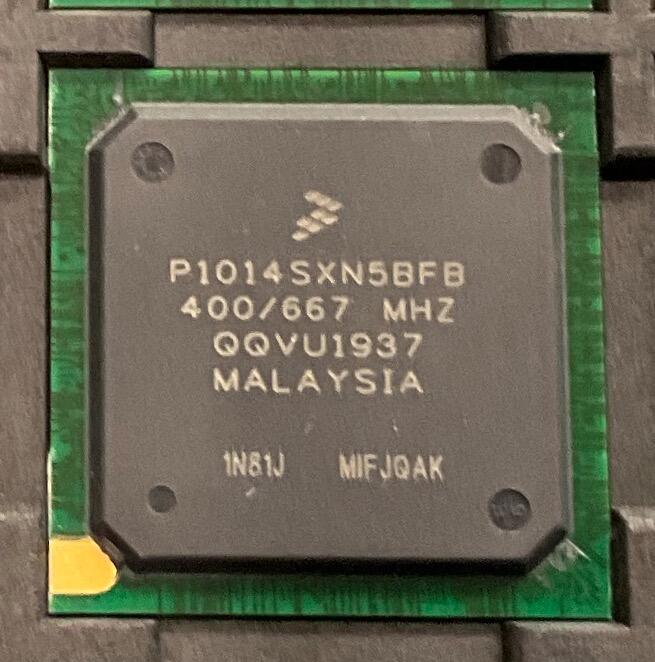 P1014SXN5BFB (NXP)
USB 2.0:
One USB 2.0 port connected via UTMI PHY to mini AB interface
One USB 2.0 port directly connected to mini AB interface
DUART interface, terminated as RJ45 connectors TDM
Two FXS ports connected via external SLIC to the TDM interface
One FXO port connected via a relay to FXS for a switchover to POTS
Others:
LEDs: Power (green), link (green), activities(yellow)
JTAG for debugging
IEEE 1588 V2 signals for test and measurement
So, now that you know the impressive specifications of these components, why should you choose Component Sense for your electronic components? Our company stands out from the crowd due to our excellent guarantees and customer service values. This means that all our stock is:
Reliable
Traceable
Counterfeit-free
Quality-assured
In stock
Available immediately
Shipped the same day, anywhere in the world
LinkedIn | Instagram | Twitter | Facebook