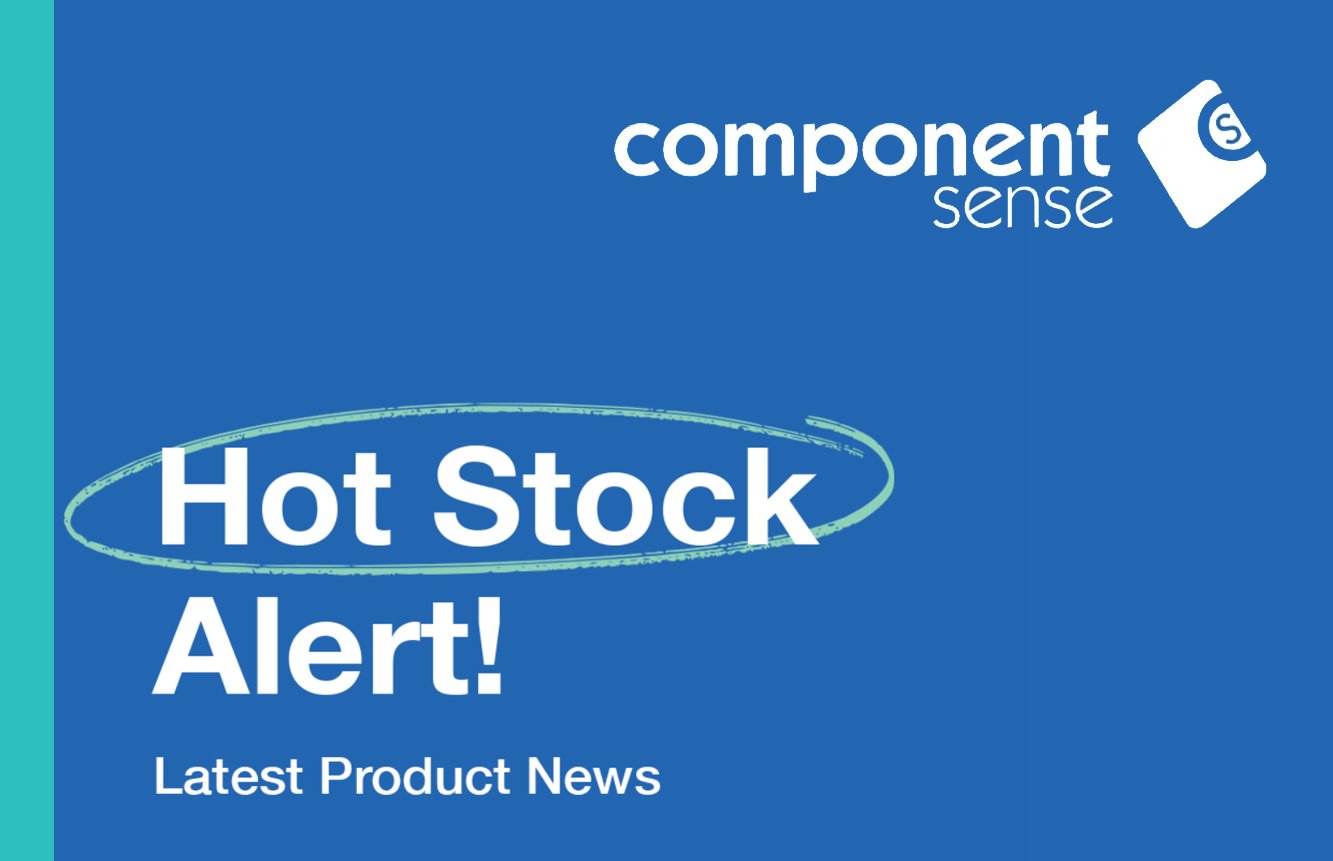 At Component Sense, we provide tier-one traceable electronic components to our customers. Our highly-trained team is committed to providing the highest standard of service possible, and we are proud to guarantee that our electronic components are 100% traceable, reliable, and counterfeit-free. We are delighted to announce that we have the R7FA6M4AD3CFP#AA0 microcontroller from Japanese manufacturer Renesas. At Component Sense, you can feel secure with the knowledge that our parts are new, unused, in stock, and available immediately, meaning you get your components when you need them. Within this blog, you will find out why the R7FA6M4AD3CFP#AA0 is essential for your manufacturing needs!
Here are some of the standout features of the R7FA6M4AD3CFP#AA0:
Sub-clock oscillator (32.768 kHz)

Analog 12-bit A/S converter

General PWM timer 32-bit

Arm® Cortex® - M33 Core

8-KB data flash memory

DMA controller

I 2C bus interface

Temperature sensor
TheR7FA6M4AD3CFP#AA0 microcontroller IC (MCU) is pin-compatible, recognised as Arm® Cortex® - M33 Core, and has a series of software that allows the component to facilitate your needs through efficiency and scalability. The Arm® Cortex® - M33 Core can be utilised for applications such as automation, medical resources (blood pressure monitoring), heating and ventilation, metering tools, and wore ethernet connections.
With every order you purchase with Component Sense, you will not only receive top-quality components, but you will also be making a positive impact on the planet! Your order helps us to reduce the number of excess electronic parts that unfortunately end up in landfills across the world. Furthermore, Component Sense plant two trees for every order placed with our reforestation partner, One Tree Planted.
Twitter | Instagram | Facebook | Linkedln