Changing Markets: Component Sense's Advice for Navigating the Coming Market Downturn

Over the last two years, the electronics industry has been in a volatile state of high demand and low supply. The international market has not seen such intense and prolonged growth since the 'Dot Com Bubble' of the late 1990s. Customers and manufacturers are scrambling to keep up with increasing demand and raised prices. Whilst some industry players are celebrating the increased financial successes of such a ripe marketplace, OEMs and EMSs are in a predicament. For them, a market turn is welcome, as an ongoing lack of stock creates production difficulties, and by extension, limits potential income. However, not everyone in the electronics industry would welcome a dramatic slowing of the market. We spoke to the executive team here at Component Sense to gauge their opinions on the current market situation. Kenny McGee (CEO), Rose McGee (Head of Sales), and Grant Rutherford (CTO) are all experts in the field of electronics and the global supply chain. So, when do they think that the market will turn? And how can you prepare for it?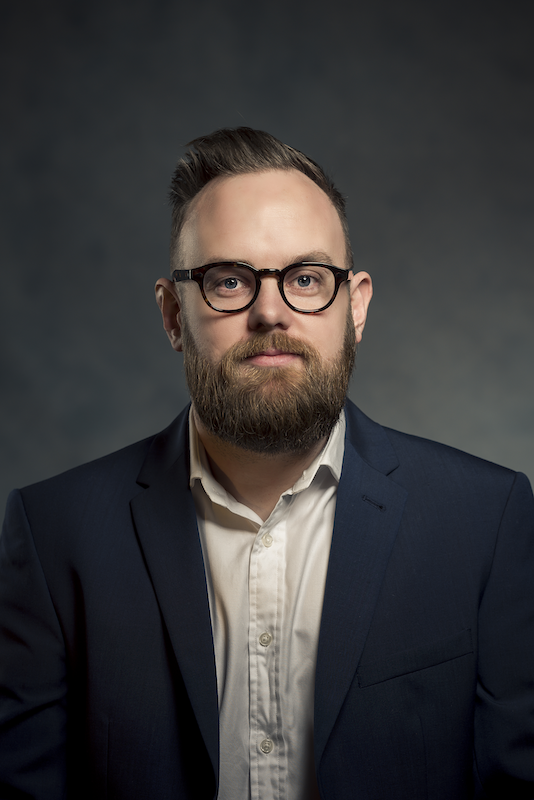 Chief Technology Officer, Grant Rutherford.
"We've seen conflicting data in terms of order/quote volumes, so it is difficult to say anything for sure," says Grant. "However, some industry partners suggest that the market is already turning. We have seen a global decline in the volume of orders in July and August," says Grant [https://www.linkedin.com/in/grant-rutherford/], "so this implies that the market is slowing down. According to our figures, the market is already turning. Of course, this could be due to the US/EU holiday period, as traditionally happens — but a crash is inevitable." This opinion has been mirrored by various news outlets, who have noted the slowing of the global electronics market. "From my analysis," Grant continues, "customers are ordering less, and the supply/demand discrepancies are showing signs of evening out. Enquiries, however, are higher than ever, which could mean that customers are reluctant to buy single parts unless they can complete their full bill of materials. After all, what's the point in having 90% of your BOM sitting in the warehouse if you can't build anything?"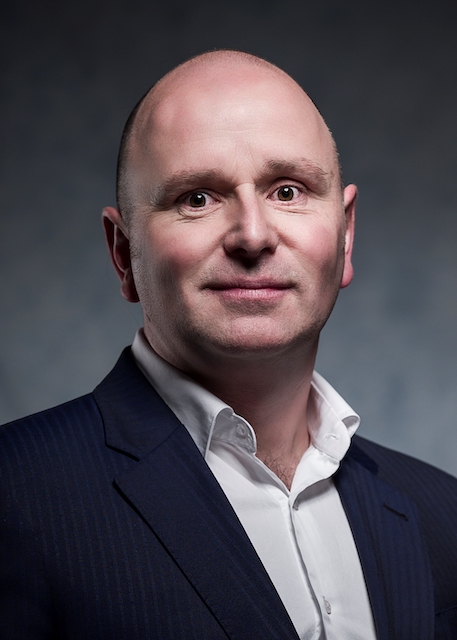 Chief Executive Officer, Kenny McGee.
Kenny founded Component Sense in 2001 following the post-dot-com market crash. Before the new millennium, he saw an inflated market such as we are currently experiencing. After the crash, Kenny witnessed electronic component distributors and manufacturers hitting their customers with huge order offloading bills. This resulted in OEMs and EMSs suddenly becoming the owners of extensive amounts of excess stock and being unable to recoup costs. "Falling forecasts mean an impending abundance of stock," says Kenny, "and, having lived through this happening before, I know how best to navigate the difficulties of excess stock."
Our Head of Sales, Rose, says that whilst most customers are not necessarily thinking about their excess, "economic winter is coming! We appear to be over the hump in terms of maximum demand, so customers really need to take stock of their inventory and carefully consider their next steps."
So, what is Component Sense's expert advice to customers?
Head of Sales, Rose McGee.
"Customers need to reduce their stock as soon as possible," says Kenny. "We recognise that demand has been so high in recent months that most companies are not considering this, but I know from experience how much you can be hurt by over forecasting and offloaded bills." Right now, it is still possible to profit from your excess stock, but it is important to emphasise that the window is closing. Falling forecasts mean that some part values are already decreasing, so we advise you to sell your stock as soon as possible and recoup potential funds in anticipation of the coming 'winter' period.
Why should you choose Component Sense to sell your stock? Grant puts it simply, saying: "Our business model is built for periods of stagnation. We know what we're doing in a market downturn, and we are experienced in getting the best return for our customers. We genuinely care, and our excellent reviews prove that." Component Sense is the industry expert in excess and obsolete components. So, when the crash inevitably produces billions of dollars of excess for OEMs and EMSs, we are the best choice to help you navigate inventory difficulties.
When you choose Component Sense as your electronic component redistributor, you can feel confident that your choice guarantees you not only the best opportunity to recoup inventory costs but the best outcome for the planet. We are committed to our environmental mission of leading electronic manufacturers towards zero waste, and when you sell us your stock, we strengthen a circular electronics economy and prevent excess stock from going to landfill. As an added carbon offsetting bonus, we also plant two trees for every single order!
Whilst the future might look bleak, there is still hope. We urgently advise our customers to evaluate their inventories and sell their excess stock, and of course, we encourage you to trust Component Sense with all your excess needs. If you are interested in talking to a member of our expert team, you can do so here.