BCM56846A1IFTBLG (Broadcom): Latest Hot Stock from Component Sense

At Component Sense, we know the importance of keeping our customers up to date with the most in-demand electronic components on the market. Our latest hot stock item is the BCM56846A1IFTBLG IC Multi-Layer Switch from American Manufacturers, Broadcom Inc.. These parts are in stock and available immediately. In this blog piece, you can find out why the BCM56846A1IFTBLG IC is a great choice for your manufacturing needs!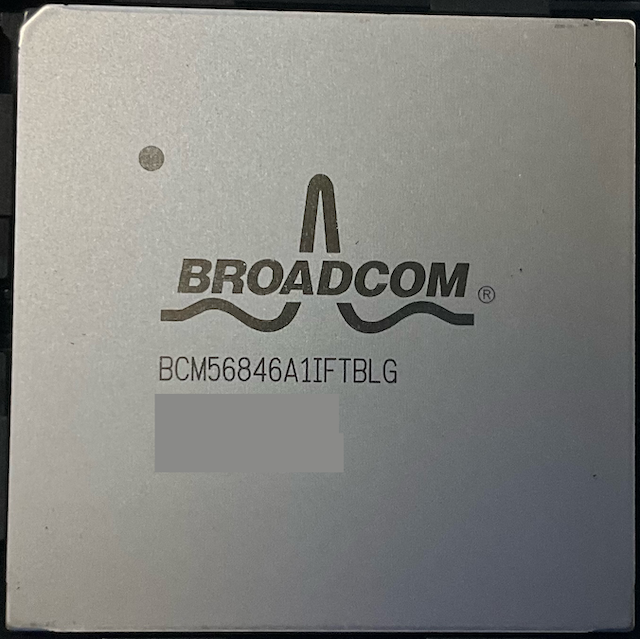 BCM56846A1IFTBLG (Broadcom)
By combining switching technologies, Broadcom Inc.'s IC multi-layer switches allow for high-speed telecommunications scalability, whilst maintaining low latency levels. These capabilities enable telecom providers to target and direct information quickly and effectively. Switches such as the BCM56846A1IFTBLG make routing decisions based on many factors, such as MAC addresses and protocol fields in a data link frame, or IP address/protocol fields in the network layer header. Multi-layer switching technologies are, therefore, critical to continuing innovation in the telecommunications industry.
The Broadcom switches are RoHS-compliant and halogen-free. As well as this, Component Sense works hard to guarantee that all our parts are: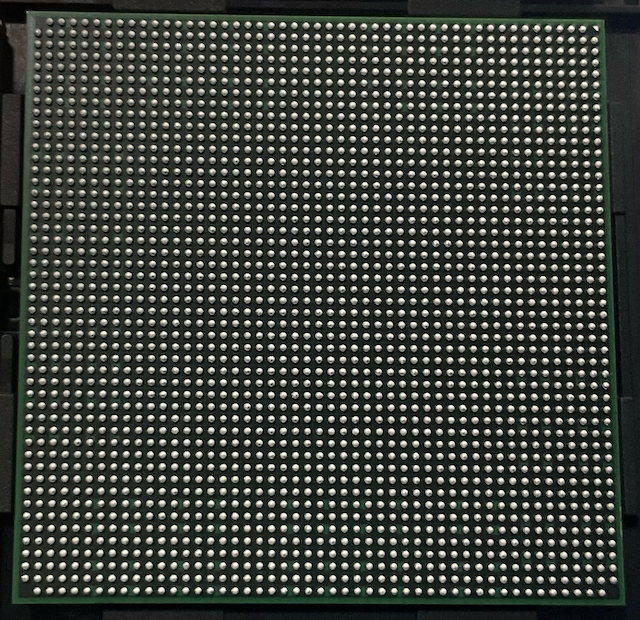 BCM56846A1IFTBLG (Broadcom)
Traceable
Reliable
New
Unused
Counterfeit-free
In stock
Available immediately
Quality-assured
When you purchase an electronic part from Component Sense, you can have confidence in the quality of our products and services. Not only this, but you can feel good that your purchase is helping to reduce global electronic waste and lead electronic manufacturers towards a zero-waste, circular economy. We are passionate about minimising the number of electronic components going to landfills around the world and work hard to reduce excess and obsolete inventory levels. As an extra bonus, we offset the carbon emissions of your order by planting two trees for every order placed!