Another Company's Treasure: Why Component Sense Values Legacy Stock and our Advice for Repurchasing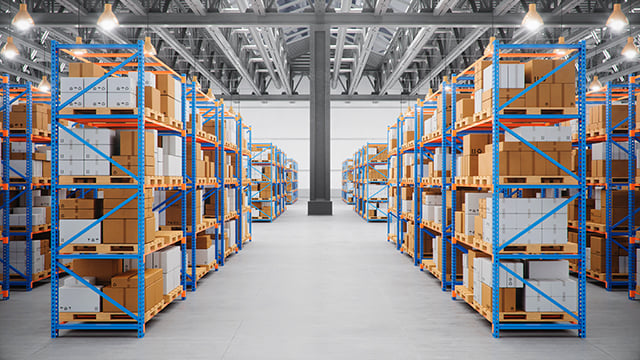 If you are in the electronics component industry, you might be surprised to see our company advertising 'legacy stock' inventory. The electronics industry is constantly evolving, with new more efficient, smaller, and faster components entering the market at a rapid pace. So, why would Component Sense actively hold and promote legacy stock?
We define legacy stock as including any components older than ten years old. By holding on to these older parts, we at Component Sense can cater to certain valued customers. For example, our partners in the international automotive, military, and governmental industries often rely upon an older selection of components. This is due to the difficulties of completely redesigning tools and systems, given the limitations of heavy investments and legislative regulations. Legacy stock components are often crucial in maintaining invaluable infrastructure — one company's 'trash' is truly another company's treasure!
Our practices also relieve the financial pressure of storing electronic components from our customers. Often, the profit margins of our industry partners are significantly affected by holding on to excess or obsolete stock, due to the high costs of storing components (especially in today's volatile market). Component Sense takes these parts off of your hands: in doing so, we can help to declutter your inventory and store these components until they are sought after by future customers, ultimately helping your bottom line.
If our redistribution model does not result in a sale, these legacy components are still not wasted. Our goal of maintaining a circular economy within the electronics industry means that we are open to the potential of mining older components for key minerals, such as is outlined in this article by Allied Analytics correspondent David Correa.
However, one consequence of storing legacy components is an increased risk of parts becoming unusable with age. Whilst we take every precaution to ensure that our parts are not affected by age, unfortunately, oxidation can still occur. Our focus on integrity and customer satisfaction means that Component Sense carries out rigorous quality assurance testing on every component sold. Therefore, whilst it's rare, we sometimes find slight tarnishing on our legacy components. However, we can still guarantee their effectiveness and traceability. If tarnishing is discovered we perform a solderability test in-house to check if they are suitable for use, and the results are then shared with the buyer. Through our open transparency, we hope that each Component Sense customer feels educated on our practices and can trust in our quality assurance processes. After all, customer satisfaction is our priority!
If you are in the market for such legacy components, why not contact our Sales Team and find out if Component Sense can help your company. We are always happy to help!