Planet and Profit: Why a Sustainable Supply Chain makes Good Business and Environmental Sense

In this time of extensive climate change, many companies and governments are keen to demonstrate their commitment to sustainability. From cycle-to-work schemes and recycling initiatives to renewable energy legislation and plant-based diets, individuals and corporations are taking steps to lower their carbon footprint. It is important to note that, however well-meaning, these measures are minimal when compared to the major culprits of environmental destruction: mass production and global consumption.
One area of production which can be made more sustainable is the global supply chain. According to CDP Worldwide, a charity that promotes corporate environmental disclosure, the impact of end-to-end supply chains on emissions is more than five times that of companies' direct operations (quoting from the Boston Consulting Group). Proxima — a supply chain consultancy — states that "most of a company's impact on the world originates from the supply chain."
A more sustainable supply chain is environmentally beneficial and results in improved business performance and customer satisfaction. Chris Jones, writing for Global Trade Magazine, underlined that, "successful companies recognize that improved supply chain performance and betterment of the environment go hand-in-hand; CO2 reduction is an opportunity for savings and improvements across the board: efficiency, cost, time, resources, and, of course, environmental."
The international supply chain has been in a state of uncertainty in recent years, due to high demand and low supply. A streamlined supply chain would allow businesses to navigate these issues more effectively. "[Supply] chain and logistics leaders who master the art of finding opportunities in uncertainty, doing more with less, and building customer-facing and environmentally friendly supply chains," says Jones, "will guide their organizations through the turbulence of current and future disruptions." Not only will an improved supply chain benefit businesses, but will result in increased customer satisfaction. Research from the Boston Consulting Group (BCG) found that "consumers appreciate [sustainability] efforts — 70% say they are willing to pay a 5% price premium for products produced by more sustainable means." Consumers are actively changing their buying habits to be more sustainable, so companies that keep up with these environmentally-focused demands will ultimately outlive their competition.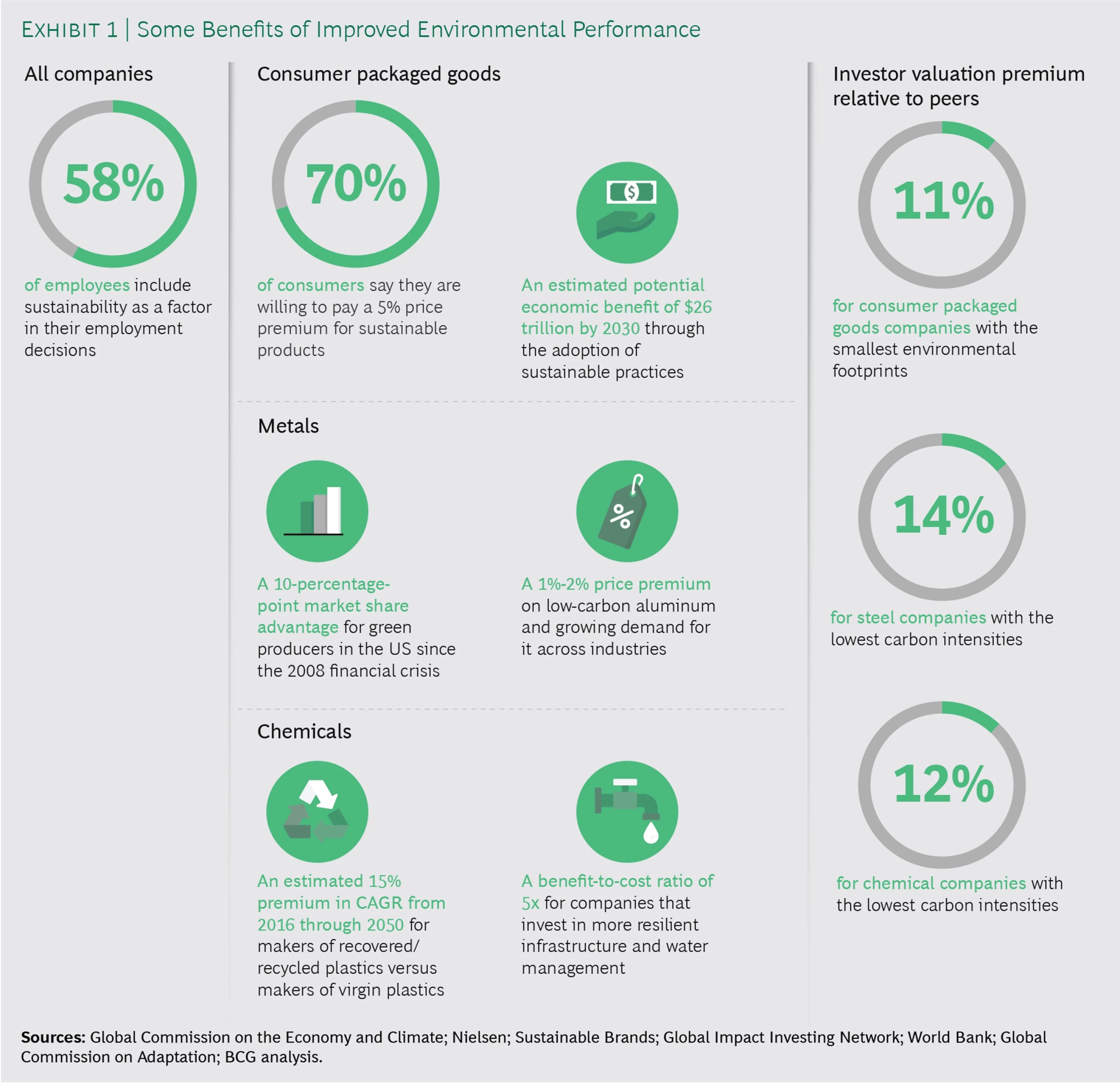 Figure 1. "Ten Questions for Strategists in a New Era of Business." BCG Henderson Institute.
A sustainable supply chain, therefore, can have many advantages: making both environmental and business sense. So, how can companies within the electronics industry optimise their supply chain and improve their company's environmental credentials?
BCG summarise a portfolio approach to improving environmental performance across the supply chain. Their advice is to:
Invest in innovative product design and packaging.
Work with sustainable suppliers.
Optimise the supply chain network.
Adopt circular economy models.
Take stock of operational resources and work to increase efficiency.
A circular economy — as outlined in Figure 2 — is therefore a crucial step in making the global supply chain more efficient and environmentally friendly. This is where Component Sense comes in! By specialising in the (re-)distribution of excess and obsolete electronic components, we work to reduce levels of electronic (e-)waste around the world.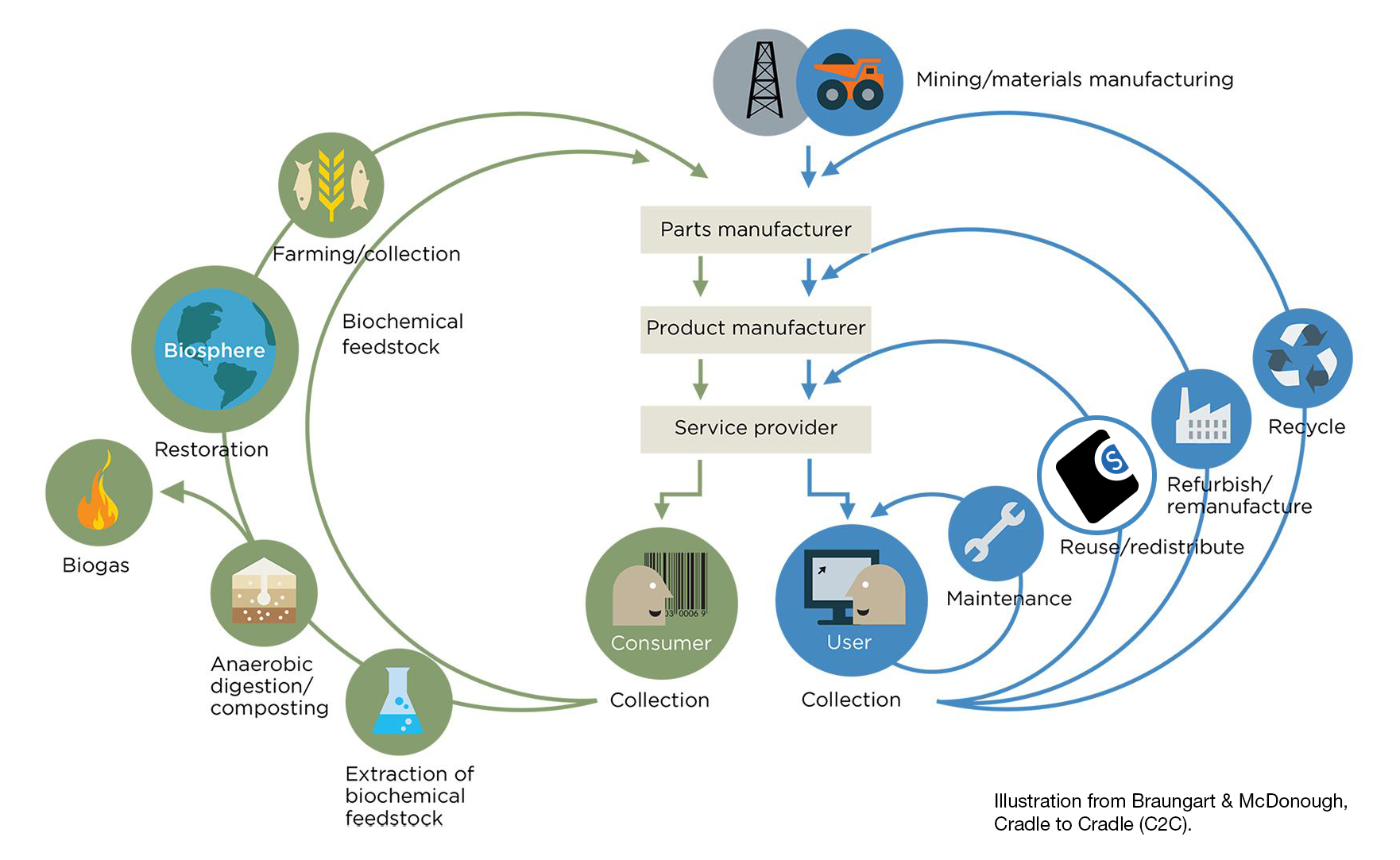 Figure 2. "Circular Economy Model." Braungart and McDonough.
Component Sense's business model of reuse and redistribution means that we prevent over $1bn US worth of excess electronic parts from being sent to landfills. This reduces the release of harmful chemicals into the environment, minimises opportunities for counterfeiters, and lessens the environmental impact of manufacturers (as they avoid overproduction)! Our InPlant™ system — which reduces excess stock right at the source — is the most effective way for OEMs and EMSs to achieve their sustainability goals. Plus, InPlant™ takes the problem off of manufacturers' hands and guarantees a positive return on investment, making electronic sustainability efforts easier and more profitable.
Proxima has succinctly stated: "Supply chains are complex, they are part of the problem, but they are also the biggest part of the solution. [Companies] can lead the way internally and externally to force positive change, a journey that will resonate with staff, customers and investors alike." Let's be part of the solution together!
This blog is part of our Planet and Profit series. We are proud to be an environmentally focused company, but recognise that we still have improvements to make. To learn more about InPlant™ and Component Sense's sustainability efforts, keep an eye out for future articles and expert insights on our blog. Make sure to follow us on social media to stay up-to-date as we continue our sustainability journey and lead electronic manufacturers towards zero waste.