Stock Update: 957M1002105 Amphenol Now Available

---
We at Component Sense are pleased to update our customers with some stock news!
Component Sense now offers 957M1002105 Amphenol I/O Connectors. These micro-pierce electrical connectors are manufactured by U.S. company, Amphenol, which is one of the world's largest providers of high-technology interconnect, sensor, and antenna solutions. These connectors are crucial to ensure the operation of efficient, reliable, and innovative electrical circuits which power so many of our electronic devices.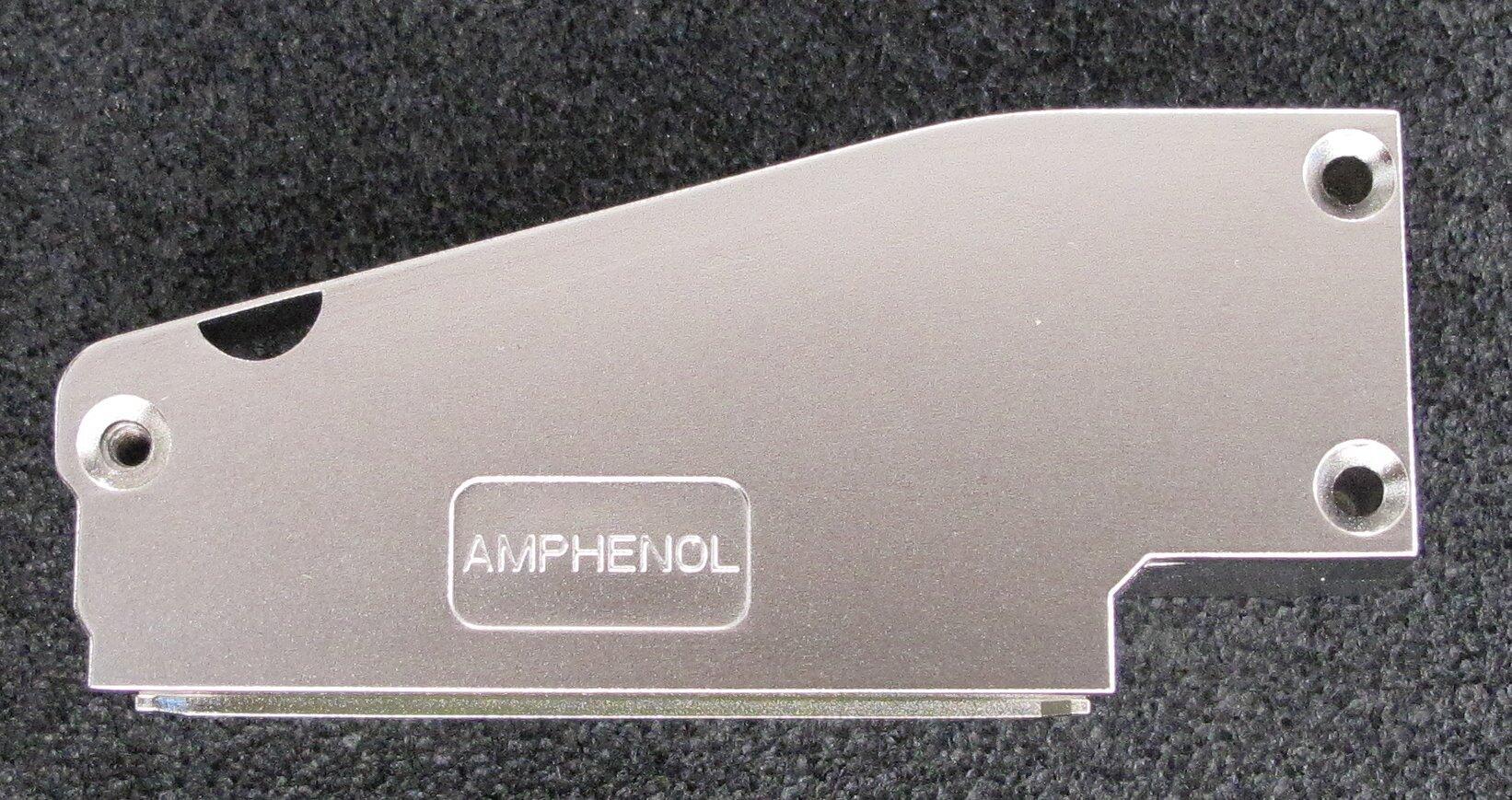 So, why choose the 957M1002105 Amphenol I/O Connectors (Micro-Pierce 957 Series, IDC, 2.16mm pitch, 100 position plug)? Firstly, these units are crucial to maintaining the electrical circuits used for essential power, data, and audio-visual applications. Connectors such as the available 957M1002105 component help to enable the electronic revolution across virtually every global market. These Amphenol connectors are indispensable in so many electronic systems that their importance cannot be overstated.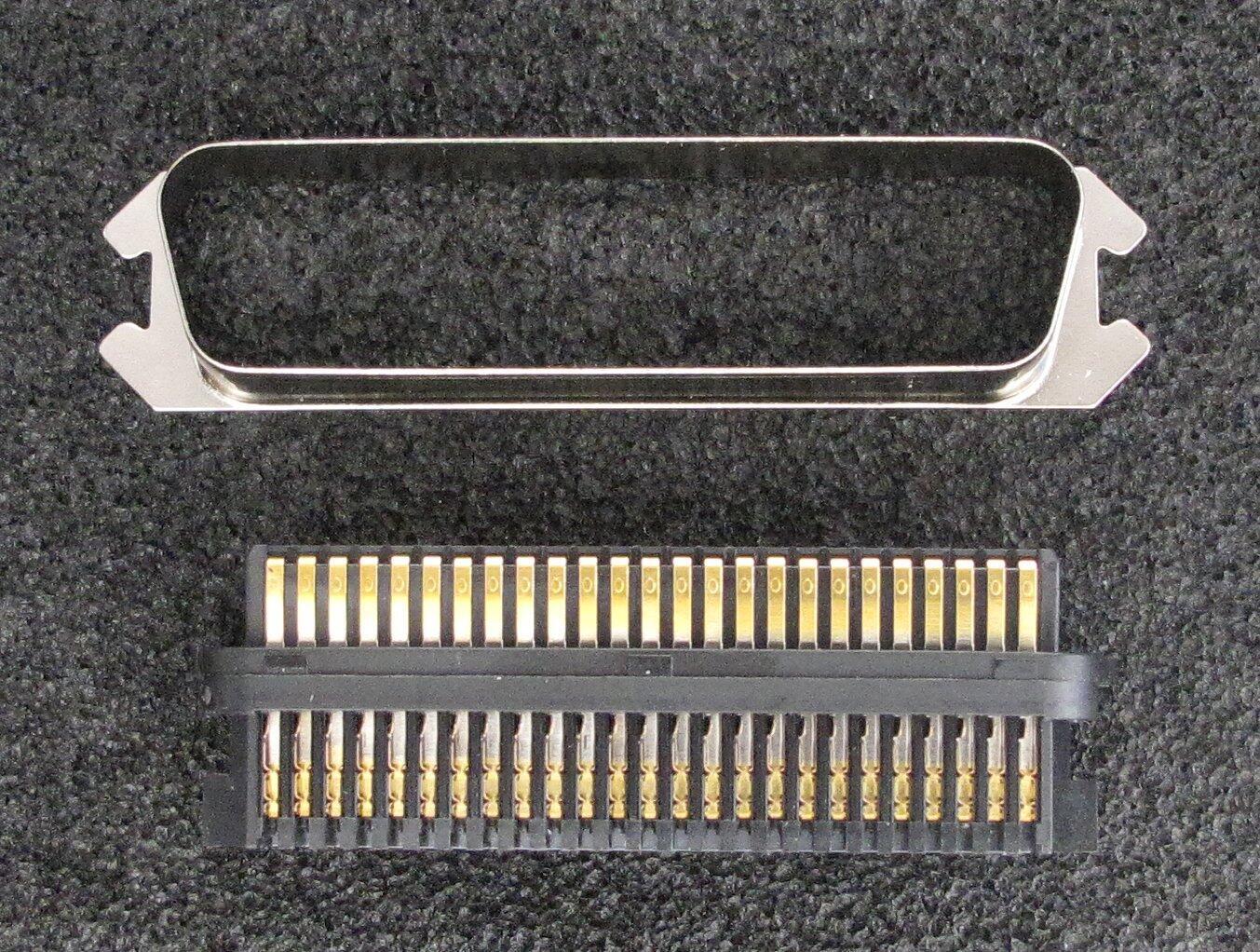 Secondly, by choosing to purchase these connectors from Component Sense, you can be sure that you will receive units which are:
100% counterfeit-free
Reliable
Traceable
Quality assured
Available immediately
Our epic team here at Component Sense are highly skilled and works meticulously to guarantee the authenticity and quality of your electronic parts. We are passionate about maintaining a sustainable, circular economy within the electronics industry.

Do not hesitate to contact Component Sense's sales team for a purchasing quote. We aim to provide exceptional service and respond to your email within 20 minutes of contact. At Component Sense, we provide same-day shipping and worldwide delivery.
If you have any queries or wish to request a quote, you can do so here: https://www.componentsense.com/stock/649650/957M1002105
We look forward to hearing from you!
---