Stock Announcement: 760 804 111 Würth Elektronik

---
We at Component Sense are pleased to share an exciting stock announcement with our customers: we are now offering the 760 804 111 Choke Inductor from Würth Elektronik. These choke inductors are used in electrical circuits to block higher-frequency direct currents and lower-frequencies alternating currents, thereby controlling audio and radio inputs and outputs.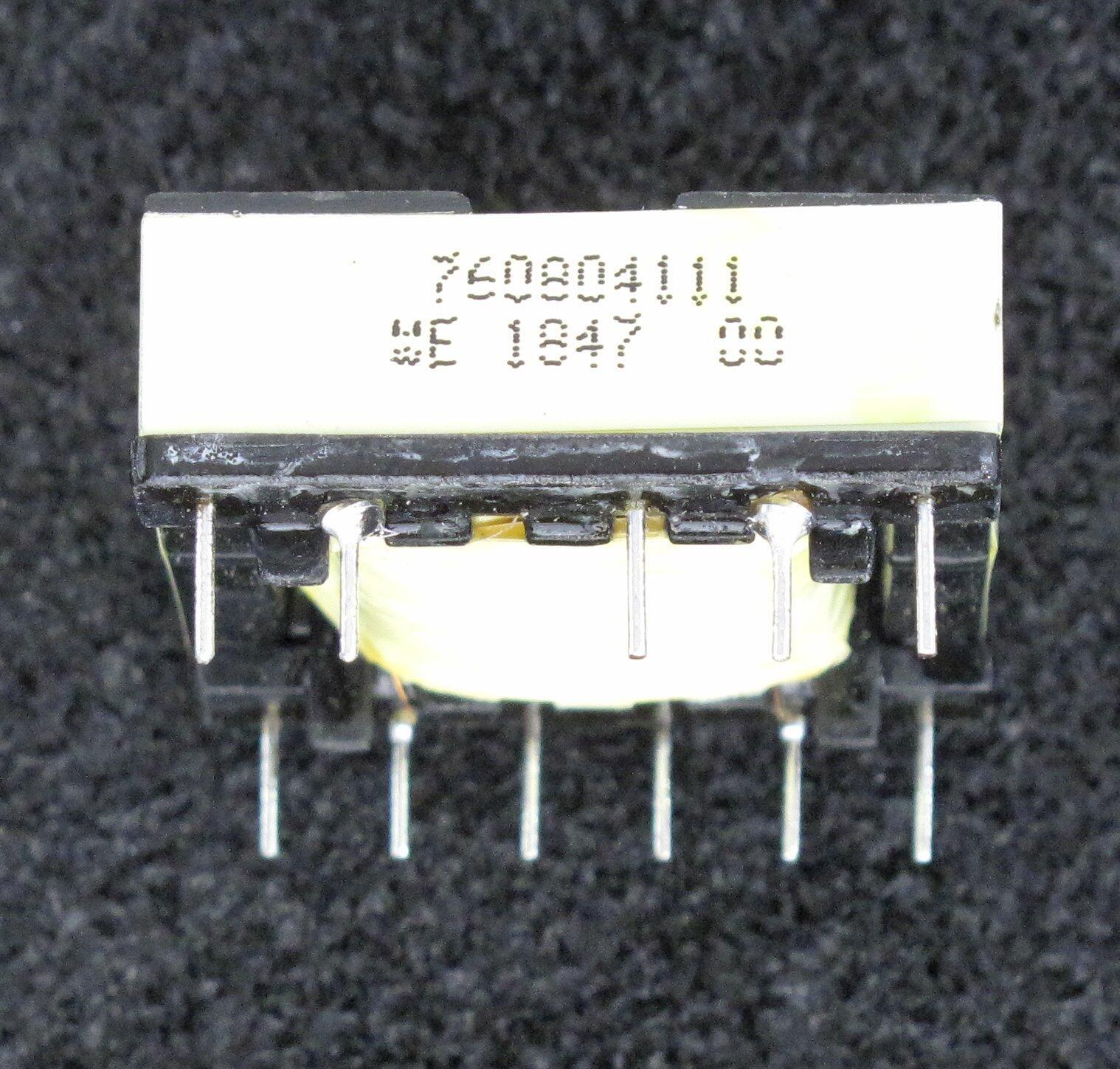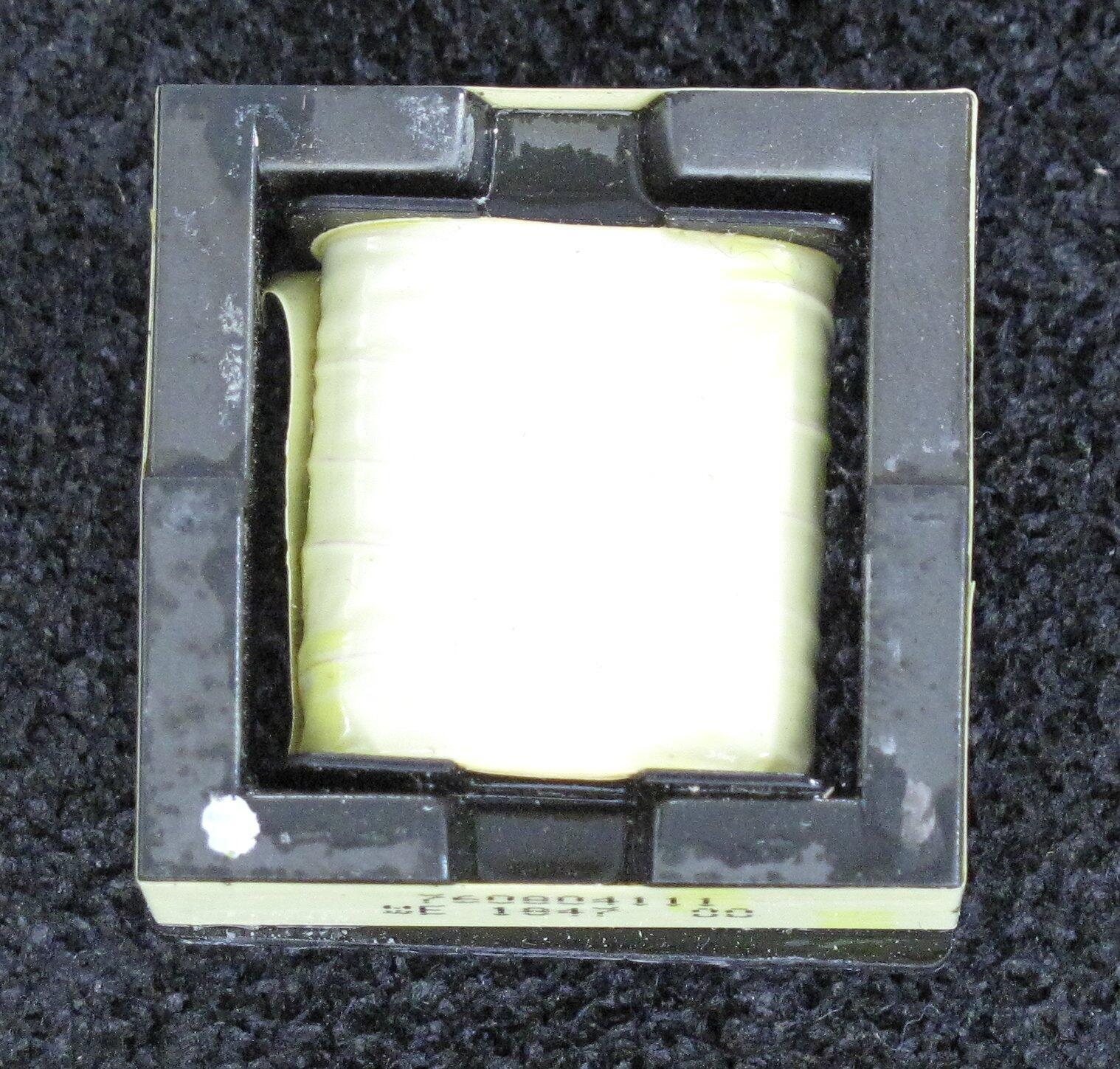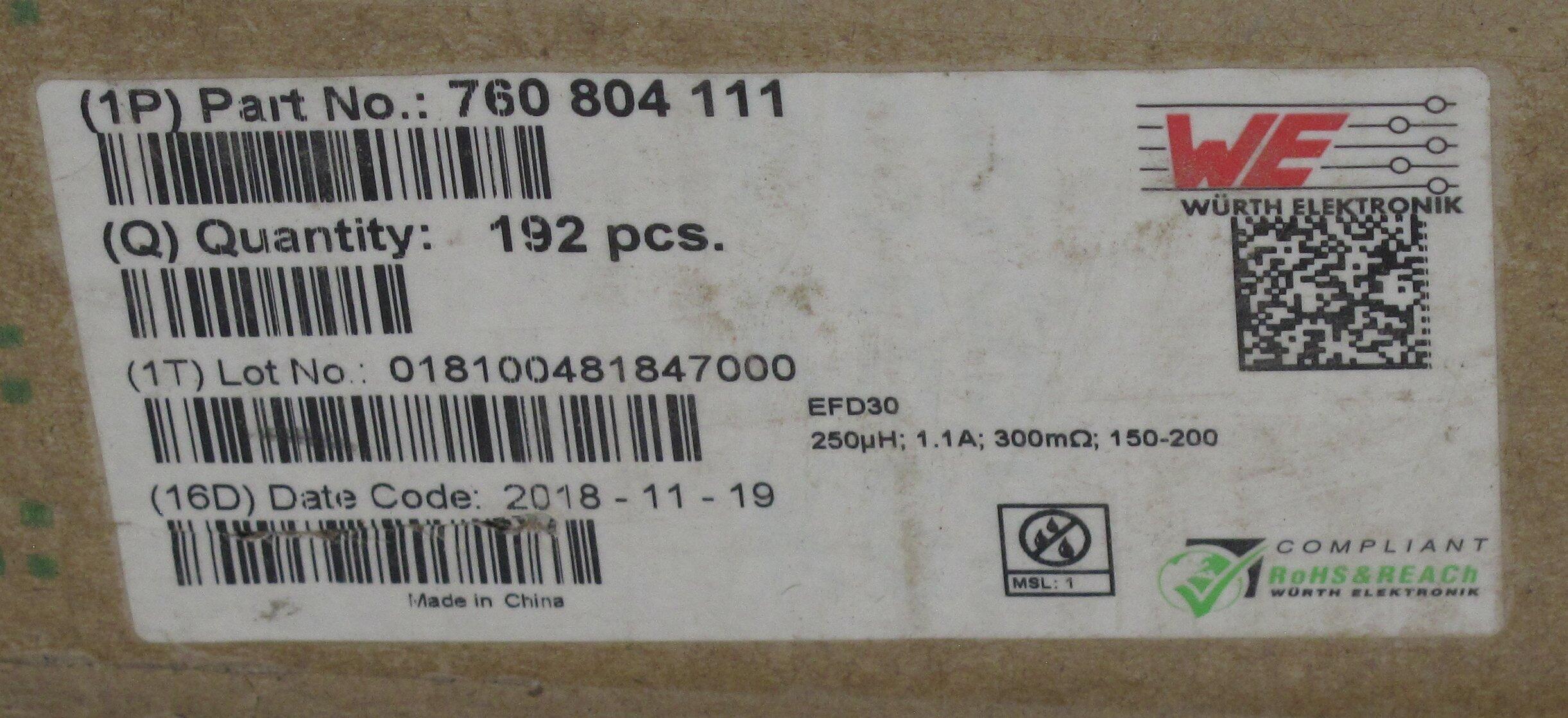 Here are some of the technical specifications of these 760 804 111 Choke Inductors:
These 760 804 111 Inductors are brought to Component Sense from German manufacturers Würth Elektronik (WE). Würth is one of the global leaders in electronic components manufacturing. Component Sense is glad to partner with WE to bring high-quality, innovative, and effective electronic parts to our international customer base. As the world becomes increasingly more digitised and automated, it is more important than ever to team up with elite manufacturers like Würth Elektronik.
You can find more information on the 760 804 111 Choke Inductors here.
At Component Sense, we are committed to providing an exceptionally high standard of customer service. Thanks to our highly-trained and meticulous experts, you are guaranteed to receive components which are 100% quality-assured, reliable, traceable, and counterfeit-free. We also aim to reply to all requests for quotes within 20 minutes. Furthermore, we aspire to provide same-day shipping!
If you want to find out more about these parts and our stellar approach to customer service, you can contact a member of our amazing Sales Team here.
---