Personality, Passion, Professionalism: Component Sense's Approach to Sales

---
As a company, Component Sense is committed to providing exceptional customer service. We always choose the relationship with our client over profit — for us, long-lasting relationships and customer satisfaction are our most important business goals. The electronics industry supply chain is currently experiencing a period of intense fluctuation. Naturally, this instability affects our Sales Team, as they are constantly having to adapt and respond to changes in the marketplace. We view these market fluctuations as an opportunity to grow and thrive, and this is only possible with a focus on integrity, clarity, and supportive leadership.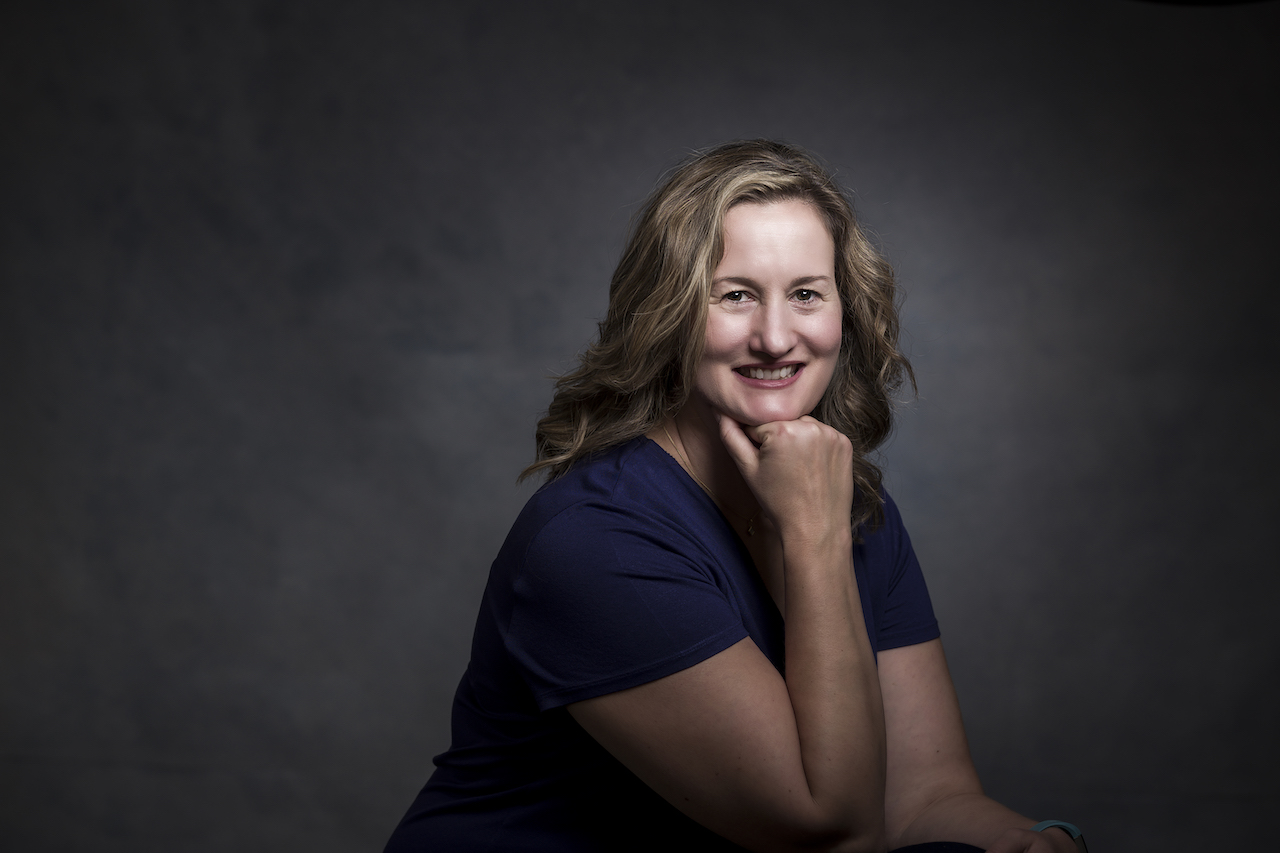 Rose McGee, Component Sense's Director of Sales
Component Sense's expert Sales Team is led by Sales Director, Rose McGee. Hailing from San Diego, California, Rose brings almost thirty years of electronics experience to the company. Rose's career path from data entry to selling to leading a dynamic sales team was only possible due to her unique personality and passion for the industry. Sales came naturally to Rose: she is highly perceptive of different people's wants and needs; she loves the game of negotiation: and, her personality lends itself to the communication and organisation needed to manage the landscape of electronic sales. In her words, Rose thrives off the "banter of sales," saying, "I feel like I can disarm people with humour and my bubbly approach. I'm also a bit of a control freak, but this attention to detail seems to combine well with my personality and lends itself to sales."
As Sales Director, Rose has curated a dynamic and high-achieving Sales Team. Having come from fear-based work environments, where sales teams were predominantly male and ego-driven, Rose was committed to encouraging a collaborative team environment. "The communication skills of the team are amazing," says Rose, "and it just so happens that my team is completely made up of women! As a young woman in the US, I was openly told to flirt with my clients – it feels satisfying to be leading a team of amazing women who let their skills speak for themselves rather than relying on stereotypes." To keep her team working optimally, Rose makes sure to maintain communication between members and approaches her team with an open ear. Alongside encouraging interaction, listening, and flexible working, Rose keeps her team sharp through training exercises and continual learning programmes.
Component Sense has invested heavily in establishing a hybrid sales environment, blending technology and people to optimise our customer experience. In the current market, these automation investments are particularly notable, as the volume of work has increased hugely due to shortages and uncertainty. As our world becomes more digitised and automated, however, Rose insists on the importance of the personal side of sales. Our bespoke, integrated automation system allows the Component Sense Sales Team to focus on interaction with the customer: bringing personality, passion, and professionalism to every sale.
Are you interested in joining Rose and the rest of our EPIC Sales Team? We are currently hiring a 'Sales and Customer Service Specialist' to join our Component Sense team in Livingston, Scotland. Check out the job specifications here.
---