International Women's Day: Component Sense's Action to #BreaktheBias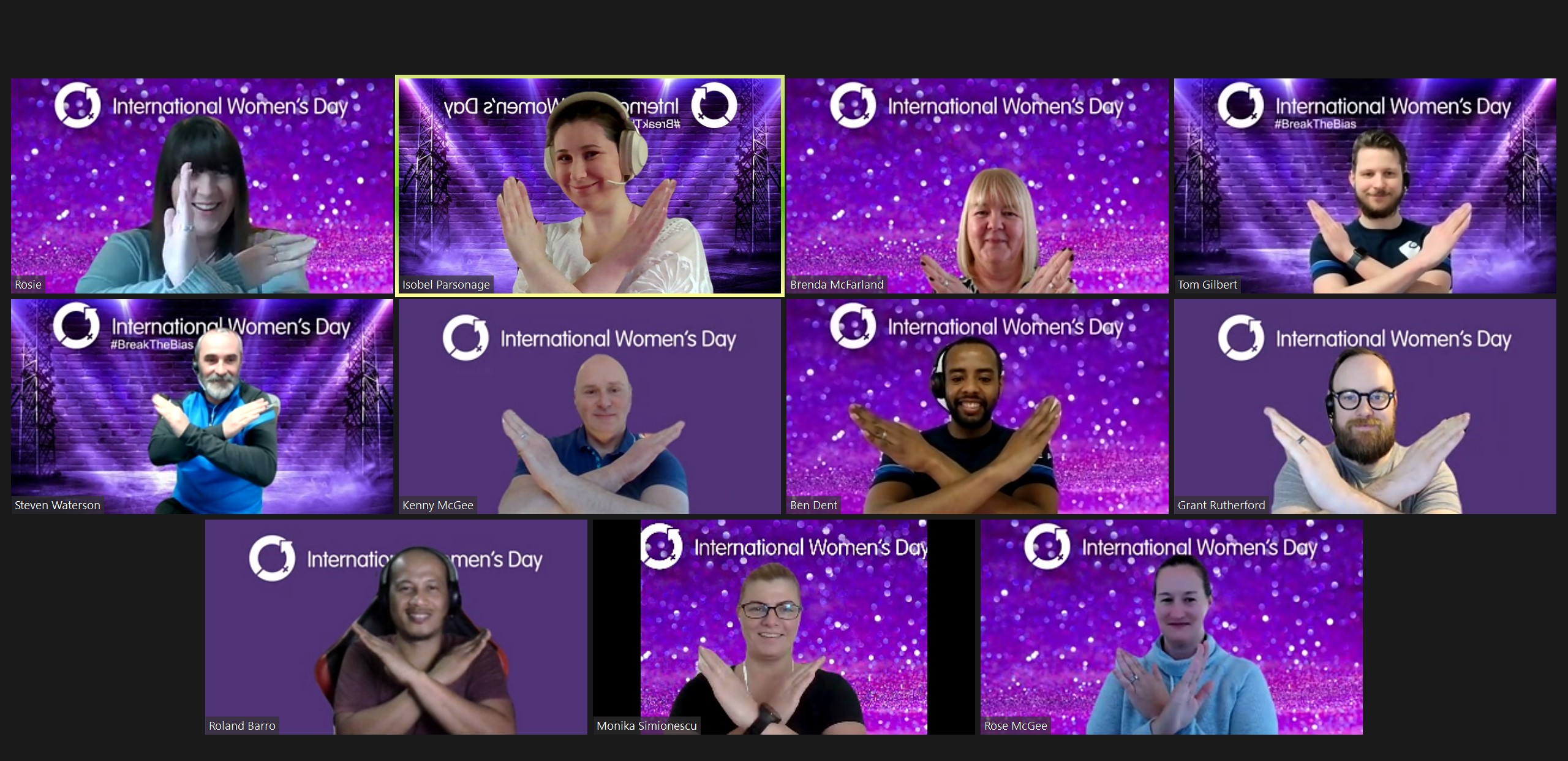 ---
On March 8th 2022 the world will come together to celebrate International Women's Day. We take a look inside Component Sense to see what this company is doing to #BreakTheBias.
A Place for Parents:
"I understand." Kenny, Founder and CEO of Component Sense said. Two words that made all the difference. "When I founded Component Sense over twenty years ago, I was recently divorced and had joint custody of my daughter. I needed flexibility."
Today, in the wake of the global COVID pandemic, working remotely has become the norm, but back in 2001 it was practically unheard of. Kenny McGee built the company on the premise of flexibility and remote working. At its core, Component Sense needed to provide Kenny with the ability to provide for his family whilst balancing his responsibilities as a single father.
"I went to every school play, every dance recital and football game and even joined school trips as a chaperone. Then I worked at night while the children slept. I could never have done that at my previous job."
That flexibility is something that has remained a key aspect of the Component Sense culture. Monika, an Account Manager who has been at Component Sense for three years remembers,
"I was working for a company who didn't have a flexible working policy. With two little kids at home, I just couldn't balance everything. A few days after I resigned, Kenny offered me a job, it was fate!"
Even more recently the company's newest hire Isobel Parsonage, Head of Marketing says:
"When I was looking for a new job at the end of my maternity leave, many friends encouraged me to hide the fact that I was a mother in case I was a victim of the dreaded Motherhood Penalty. I took a different strategy. I openly shared that I was a mother. My reasoning was that if a company was willing to overlook my skills and experience and purely discount me because I was a parent, then that wasn't a company I wanted to work for. During my interview when Kenny asked,
"What was the last book you read?",
I proudly stated, "I read the Gruffalo last night, does that count?"
As a mother to a child with additional needs, the flexibility to attend appointments is life changing. I simply couldn't imagine going back to working 9-5 and commuting to an office every day anymore."
A Place for Equal Opportunity:
At present, the Component Sense team is an equal split of 50% men and 50% women. 40% of the Executive Leadership team is female. Every department in the company has at least one female team member. This diversity is not only good for the Gender Equality movement, but it also makes business sense. Diversity in teams, especially management, leads to diversity of opinion, more innovative ideas and ultimately a better offering to our customers.
"We never set out to achieve a 50-50 split" says Kenny, "but when you hire without bias, it just seems to work out that way."
With homogenous boardrooms plaguing the electronics industry, Component Sense can stand out as an example to the power of diversity.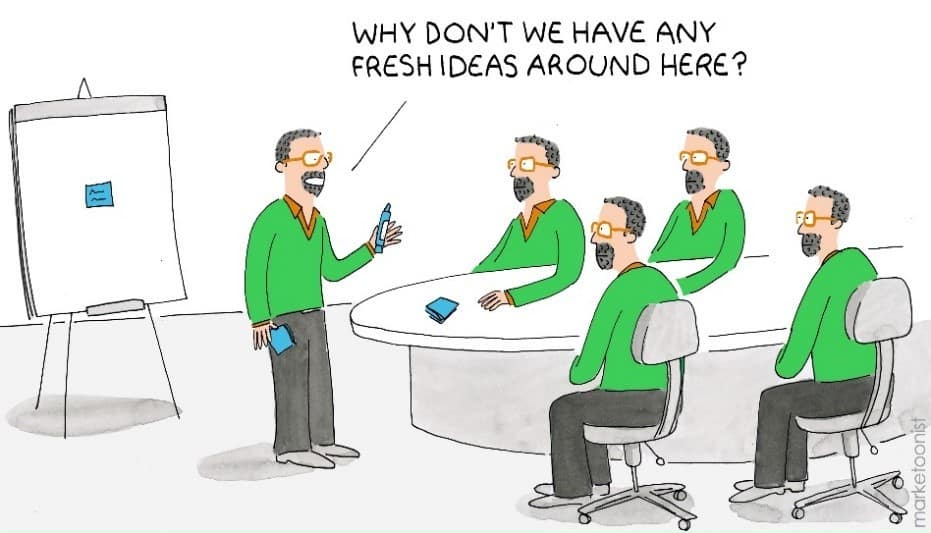 A Psychologically Safe Workplace:
The Team at Component Sense are EPIC: Enterprising, Positive and work with Integrity and Clarity. These guiding principles enable one very important thing a Psychologically Safe workplace. The Insidious nature of bias, especially Unconscious Bias, is that it results in a place where women feel the need to put on a 'mask' at work. This Emotional Labour is proven to take a toll on a woman's mental health.
At Component Sense, the culture encourages team members to bring their whole selves to work. The company encourages and pays for counselling sessions for team members who are going through personal challenges. Daily casual coffee meetings promote social bonding with a team that are working remotely across the globe, providing an opportunity for team members to be open and vulnerable. As an example, during the recent crisis with the war in Ukraine, after hearing the worries from team members, Ben Dent, Operations Manager arranged a collection of donations and CEO Kenny authorized a generous donation to the Red Cross. This not only helped the people impacted by the disaster, but also helped the team process their feelings.

The Way Forward:
Component Sense is committed to grow and continue to build its EPIC team. As a company founded on principles that women across the business world are seeking, we encourage business leaders everywhere to #BreakTheBias, engage your female workforce, and enjoy the fruits of a more diverse and inclusive team.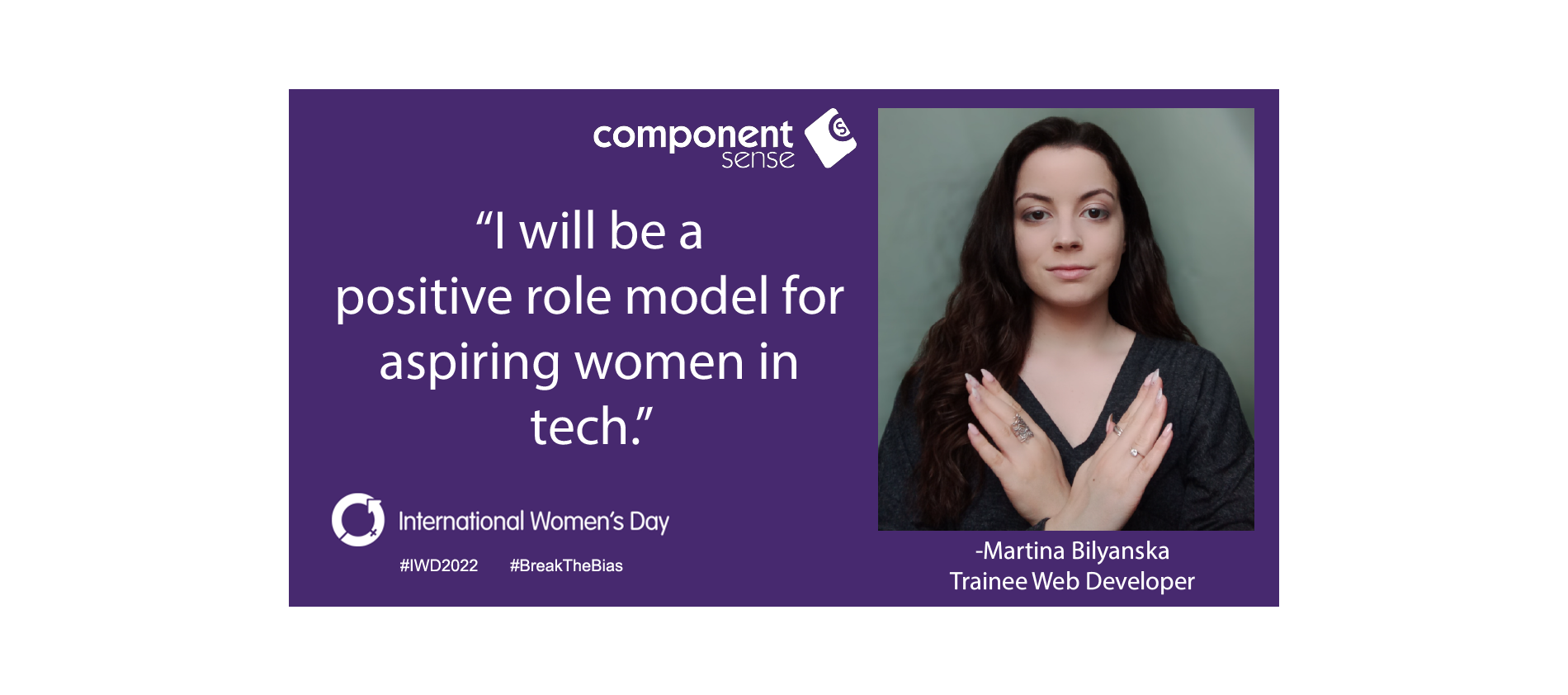 We'd love to hear your thoughts on Diversity and Inclusion in the workplace. How will you #BreakTheBias ? Follow us and continue the conversation:
https://twitter.com/ComponentSense
https://www.linkedin.com/company/component-sense
https://www.facebook.com/componentsense
---