Hot Stock: Component Sense Now Offers IMST805F25S from STMicroelectronics

---
Component Sense is pleased to share another stock update with our customers! We are now offering IMST805F25S 32-bit floating-point transputers from French manufacturer STMicroelectronics. These impressive parts are essential in the functioning of parallel processors, which help to streamline innovative product designs.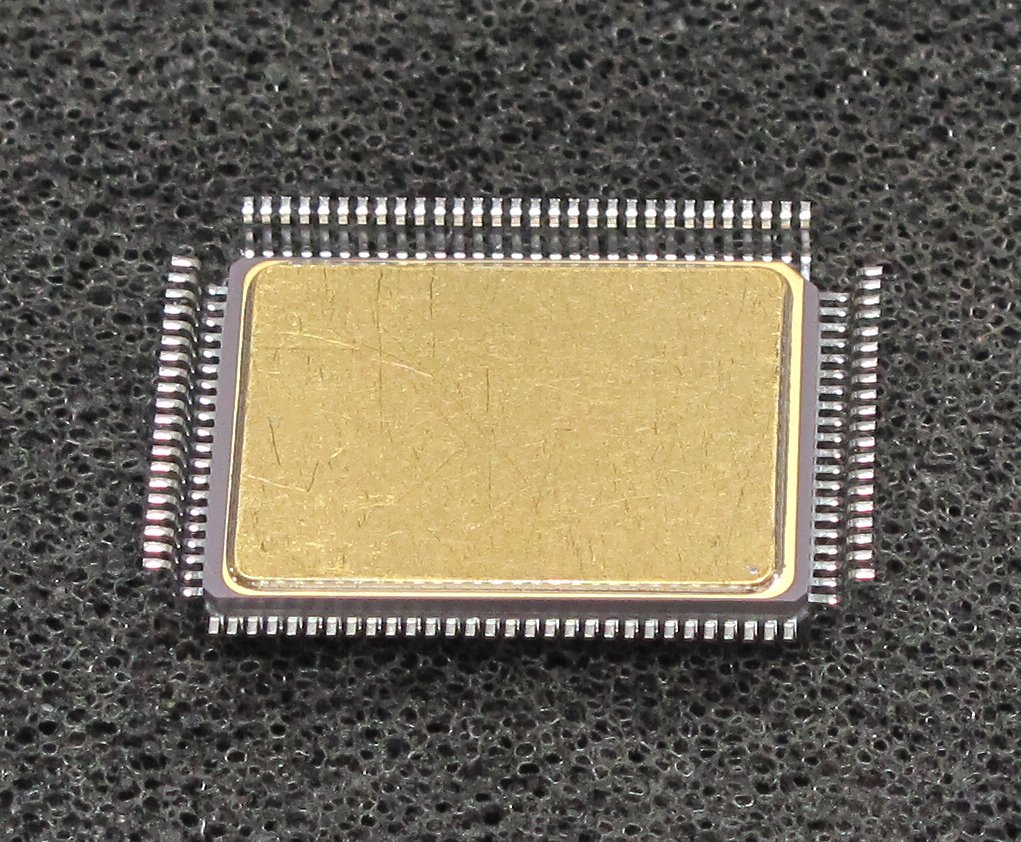 IMST805F25S (STMicroelectronics)
IMST805F25S transputers can be used in multiple industries, including:
Scientific and mathematical
High-performance graphics
Digital signal processing
Telecommunications
Robotics
Image processing
Pattern recognition
Artificial intelligence
At Component Sense, we are committed to providing our customers with the best electronic components on the international market. That is why we only partner with companies which provide parts of exceptional quality, such as STMicroelectronics. This Franco-Italian industry leader is passionate about quality and sustainability — just like Component Sense.
In need of some more reasons to choose the IMST805F25S transputers? Here are their impressive technical specifications: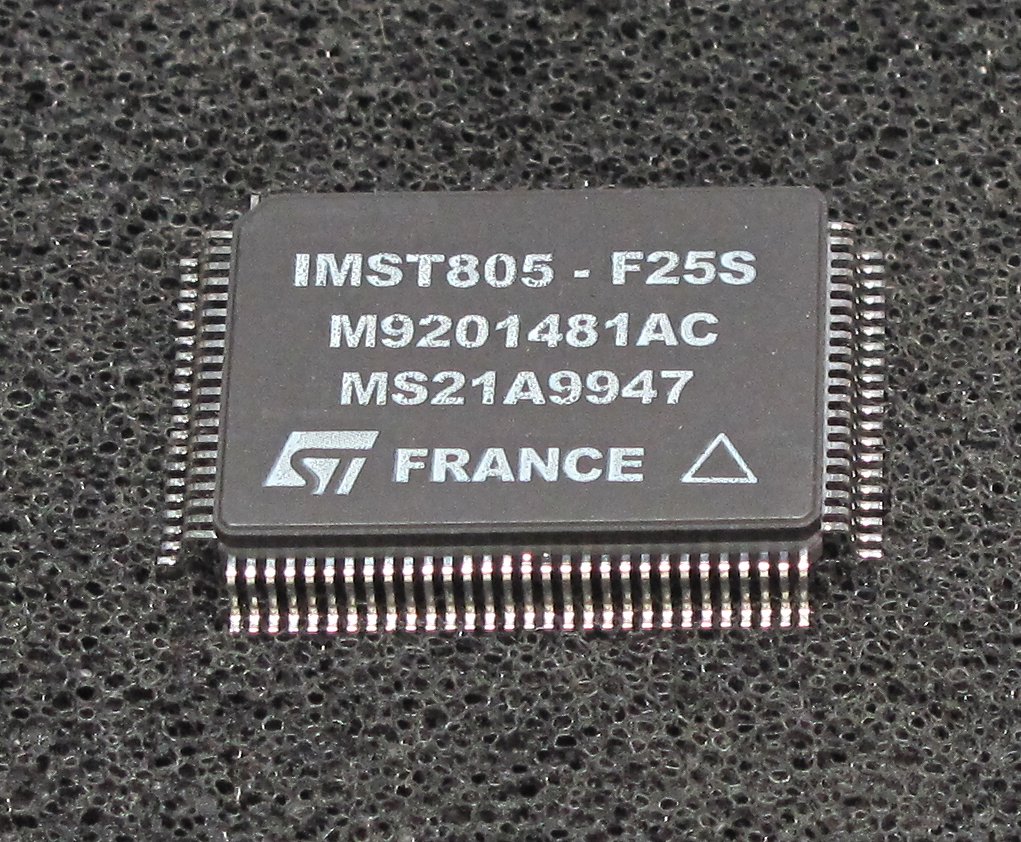 IMST805F25S (STMicroelectronics)
32-bit architecture
40 ns internal cycle time
Debugging support
25 MIPS instruction time
3.6 Mflops instruction time
High-performance graphics support
Extended temperature version is available
You can discover even more of the IMST805F25S transputers' features by reading the accompanying datasheets. With Component Sense, you can always be sure that components are completely quality-assured. This means that parts are:
100% counterfeit-free
Traceable
Reliable
Our Warehouse Team are highly trained with the expertise needed to provide our customers with the security of top-quality components. If you are interested, you can contact a member of our Sales Team here. We pride ourselves on our exceptional customer service. We respond to all RFQs within 20 minutes. We also offer international, same-day shipping!
---