The argument for Traceability and Testing of Electronic Components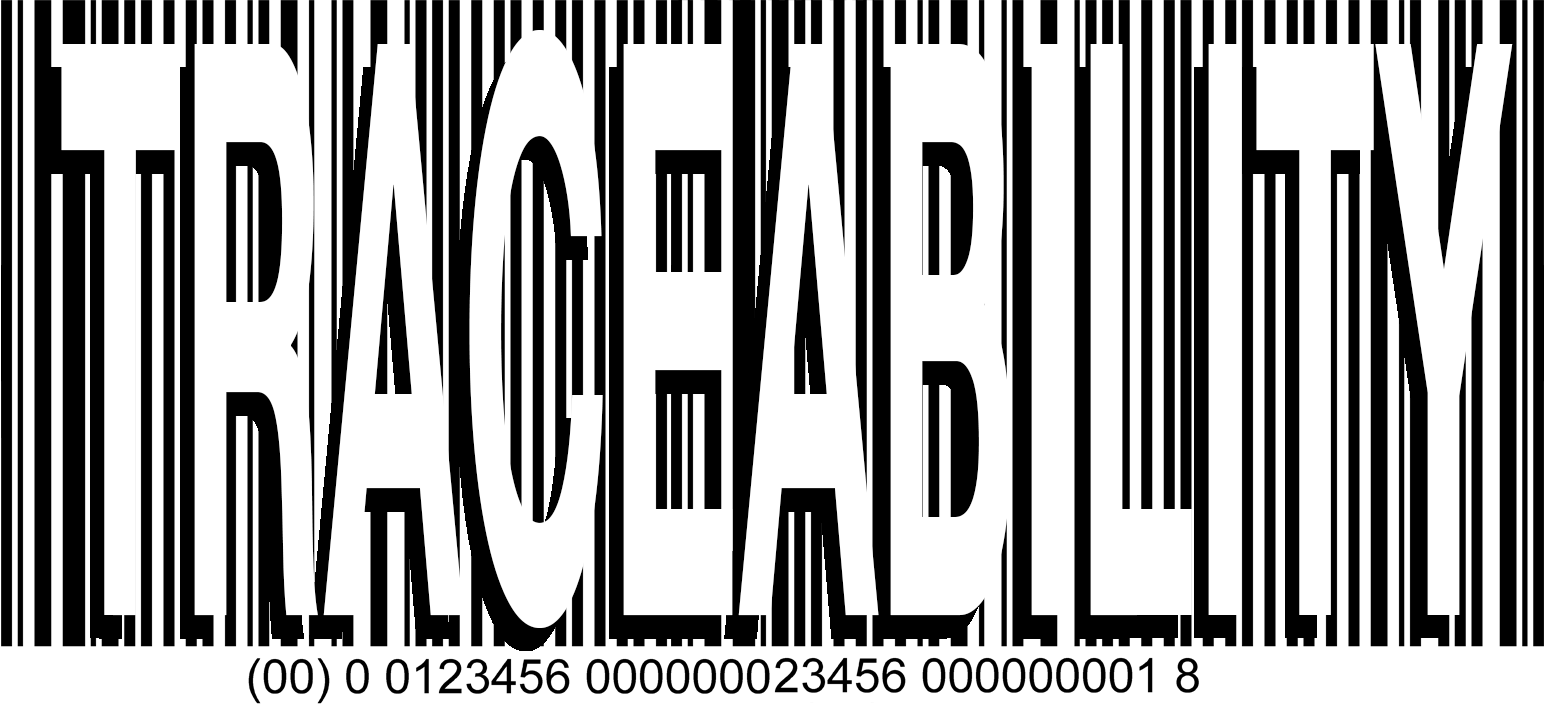 ---
According to the Cambridge Dictionary traceability is defined as:
"The ability to discover information about where and how a product was made."
End to end traceability of an electronic component is critical. Traceability is 'evidence' of the product being tracked through the entire supply chain.
Traceability is confidence, but Inspection and testing are also vital to safeguard against counterfeits. Counterfeiters are improving their techniques and expertise all the time. We check all of our incoming stock upon receipt and then re-check it at the time of any order.
Your testing procedures should start with a thorough visual inspection of the packaging, labelling and the products themselves. Then you need to scrutinize all elements of the part itself using a good quality microscope. You need to check that date codes, part numbers and any photos supplied match the data sheet specifications. Photos should be taken by the Warehouse team at every stage of the inspection process. Wherever possible comparisons should be made to known good, traceable stock of similar parts from the same manufacturing plant with similar date codes.
Even though our traceability gives us supreme confidence in the quality of our stock we still carry out inspection and testing to IDEA-STD-1010 because it is the only way to build our incredible library of known good devices. We also carry out inspection and testing for many our OEM and EMS customers primarily to stay up to date with current counterfeiting techniques.
Testing without traceability
Remember that testing alone without traceability is open to the possibility of human error. You ultimately relying on staff to adhere to your anti-counterfeit procedures. We tackle this by encouraging staff to immediately escalate to the top of our organisation if counterfeit parts are ever suspected. We also regularly share our findings with all purchasing and sales staff to ensure that everyone understands the ongoing threat.
Traceability is vital for those manufacturers who must meet regulatory compliance requirements if supplying to the aerospace, medical and automotive markets. The risks for failure are high if counterfeit products are used in these cases and could have serious consequences.
Essentially traceability is key and when combined with testing ensures you have robust anti-counterfeit measures in place to protect yourselves and your customers.
Component Sense offers a no quibble 12-month guarantee on all parts. Click here for further information on our warranty.
---