Tier 1 Reverse logistics that really works!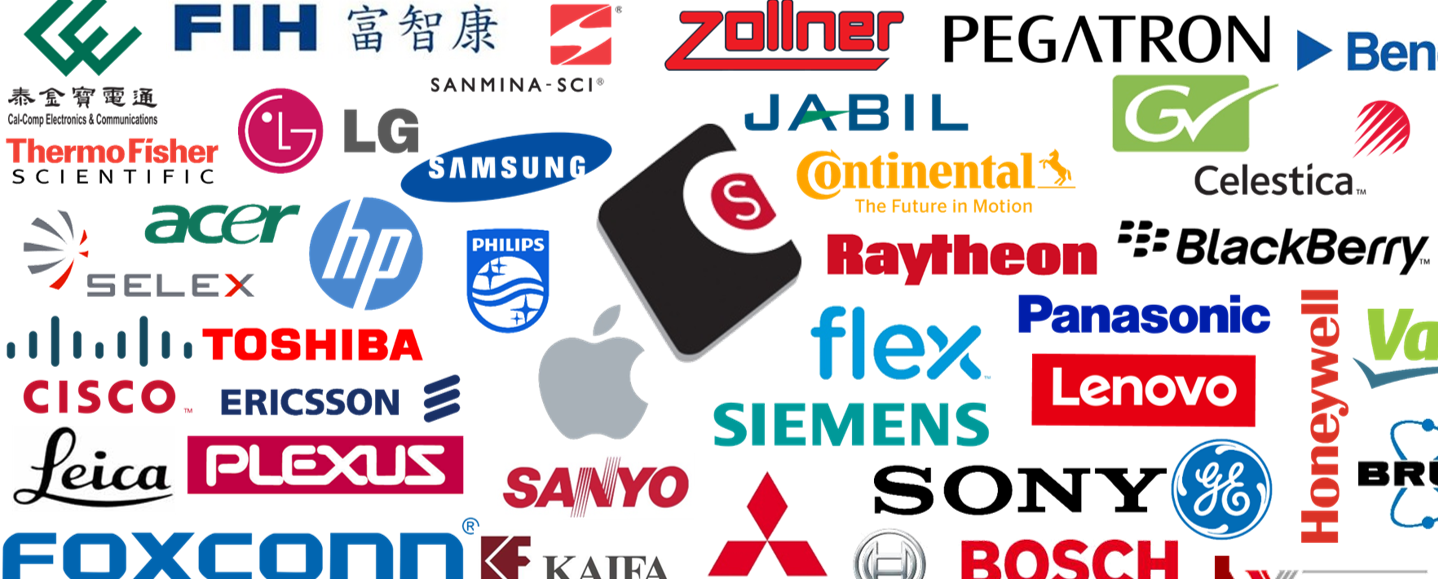 ---
Our InPlantTM system was originally designed for Tier 1 Electronic Manufacturing Services (EMS) companies but also works very well for particularly large Original Equipment Manufacturer (OEM) companies too.
In simple terms this system allows you to recover all of your cost, and in many cases, you could actually make a profit when disposing of your excess and obsolete materials.
Billion dollar sites have incredible buying power. We can use that buying power to make sure you recover all of your cost when selling on your excess. Smaller companies are queuing up to access your traceable stock.
There is no cost of hardware or installation and we can get started immediately anywhere in the world.
Our unique InPlantTM system brings your stock to market in a way that has never been possible before.
Companies like Jabil, Flextronics, Foxconn, Samsung, Bosch, Continental and all other tier 1 electronic manufacturing companies can benefit from this service.
Click, to find out more and start recovering full cost when disposing of your excess and obsolete stock using our InPlantTM system.
---