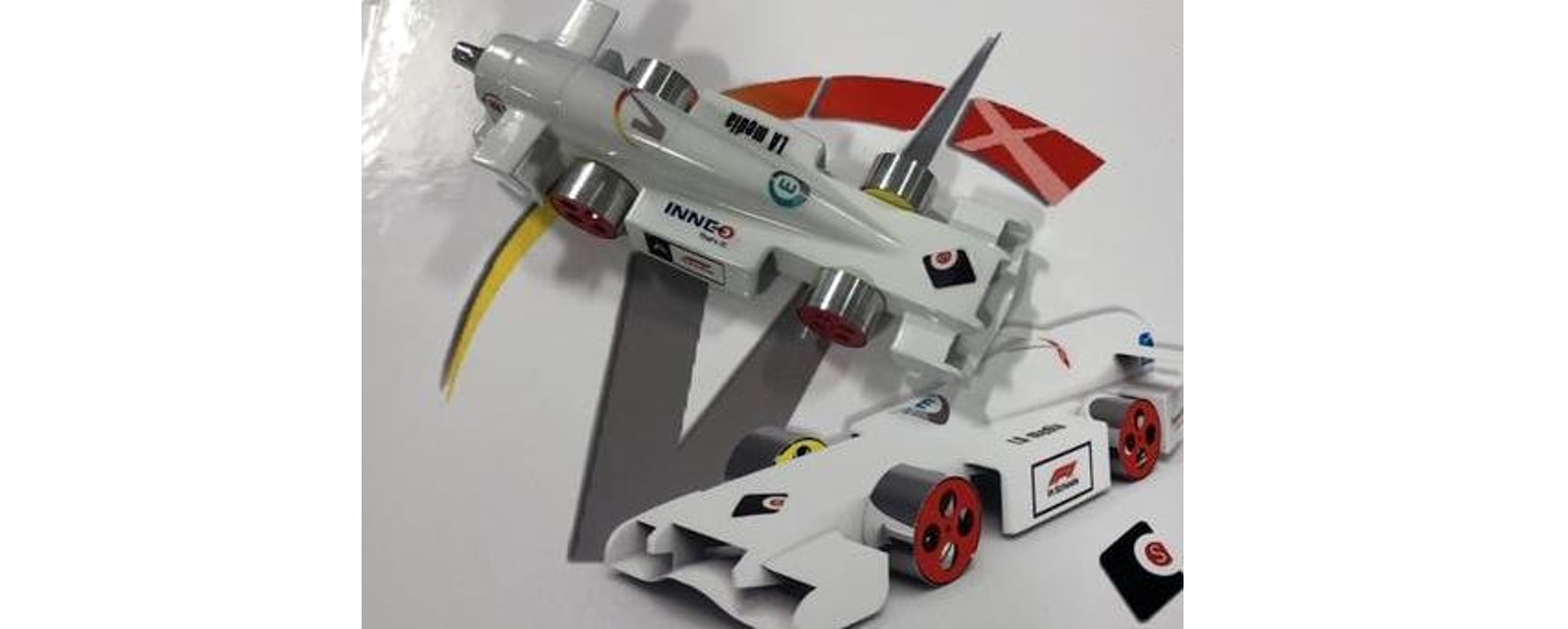 ---
Component Sense are proud sponsors of the F1 in Schools Challenge which encourages students to pursue their interest in STEM (Science, Technology, Engineering and Maths). The team, Velocity Racing, is made up of girls aged 14 to 15 who are students at Inveralmond Community High School, Livingston, Scotland.
Kenny McGee, CEO of Component Sense, shared the team's passion for the project and has supported the girls as they progressed through the Scottish, UK and F1 World Championships held in September 2018.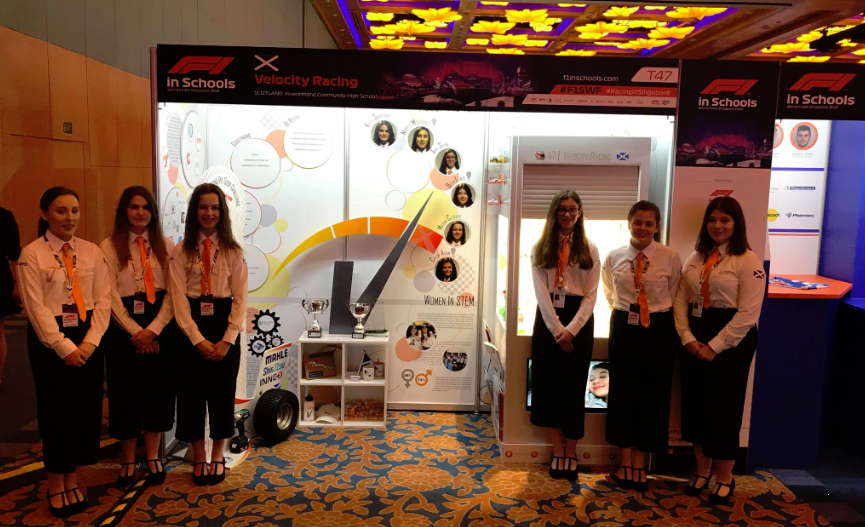 Component Sense is financially supporting the team and provided assistance with the design and development of the Velocity Racing website.
The girls did incredibly well at the F1 in schools World Championships in Singapore finishing 28th out of 52 teams and were nominated for a "Women in Engineering" award. They also attracted lots of visitors to their stand to compete in the "Velocity Racing Pit Stop Challenge"!
The team were interviewed along with their teacher, David Dodds, about their experience of competing and you can catch up on BBC iPlayer and follow the girls amazing story on Twitter @velocityracing.
The girls plan to return for the 2019/20 season after spending the next year focusing on exams. Watch this space to see if they race under the same name and brand. One thing you can be sure of is our continued sponsorship encouraging young people to study STEM subjects in school.