Efficient Sourcing for Independent Distributors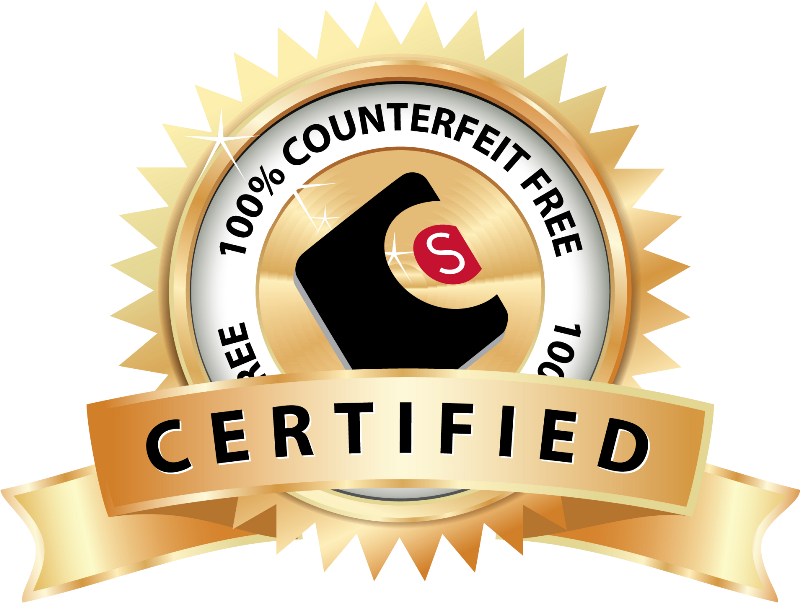 ---
Global part searching companies often have to search for hard-to-find and obsolete parts and they will typically have a clearly defined process for doing so. They may search through the many forums that are out there such as: NetCOMPONENTS, Broker Forum, IC Source and many more Asian based platforms. There are also companies like Find Chips and Octoparts that will allow you to search through franchised stock which is quite a useful tool. These companies often have pricing on them so you can click through and "buy now". We are at present on all of those forums but you can also search through our own stock on our website, componentsense.com. If you wish you can purchase direct from our new cart facility.
Access fully traceable stock at unbelievable prices!
Many Broker or Independent Distributors are signing up to our New BOM Matching service. This tool allows you to access fully traceable, guaranteed stock from some of the largest Global EMS and OEM companies.
Our Bill of Materials (BOM) Matching Service
Our BOM matching service is effortless and can bring huge rewards. Basically you put all of your BOM (all the products your customers require to build their product) into our system. You can upload a company wide BOM straight into our website in various formats such as a Excel spreadsheet or CSV. We can also provide custom FTP or API solutions. Once uploaded we then compare your stock to the stock we manage for some of the largest Global EMS and OEM companies.
Perceived Risks to companies giving out their Bill of Materials?
Many companies think there is a risk to sharing their BOM. Companies are often scared to give out their BOM typically because they are worried that there is intellectual property in the data. If it is a single product BOM it could be argued that there is to some degree. By sending a "Global BOM" made up of several products from several customers then no amount of intelligence could reverse engineer the data back into a product. In reality we are putting this information directly into a computer database first and foremost. Our focus is entirely on saving you money and not on working out what your customers are building.
99% of your BOM will be made up of commodity parts that we can definitely help you with.
Data Protection
We categorically guarantee that any information stays within Component Sense and our proprietary systems. We sign Non-Disclosure Agreements (NDAs) with all our clients and that is standard. If you submit a BOM it is automatically covered under our NDA.
---