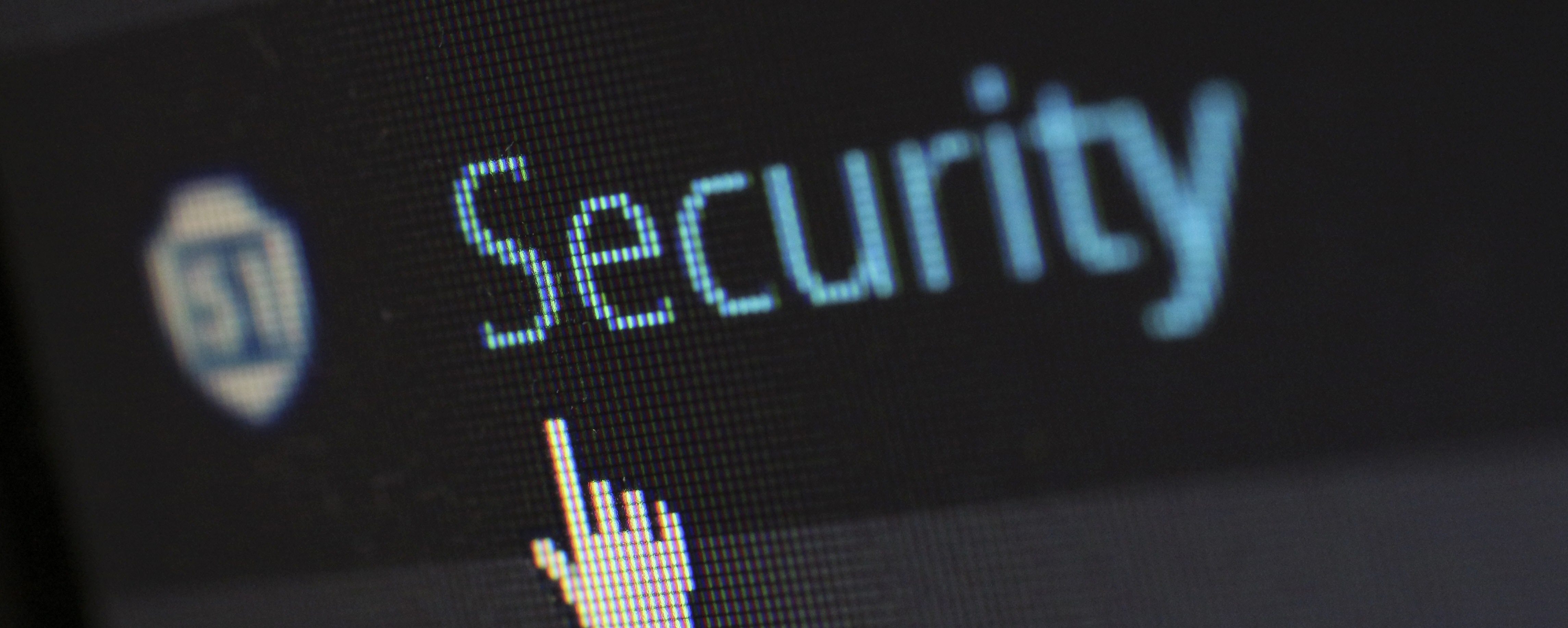 ---
Cybersecurity is a major challenge for businesses to protect computer systems, networks, programs and data from theft or damage. The risk is increasing due to our growing reliance on technology.
ERAI is renowned for reporting organisations that supply suspect counterfeit or nonconforming parts.
ERAI also provides identity theft alerts on companies whose identities are being used without consent by imposters who seek to benefit from an organization's hard-earned reputation.
The ERAI have added a new alert type to their database to warn subscribers of the cybersecurity risk. Read the ERAI article posted on 14 November 2018.
At Component Sense we treat the security of your data as paramount. Please view our privacy policy for further details.