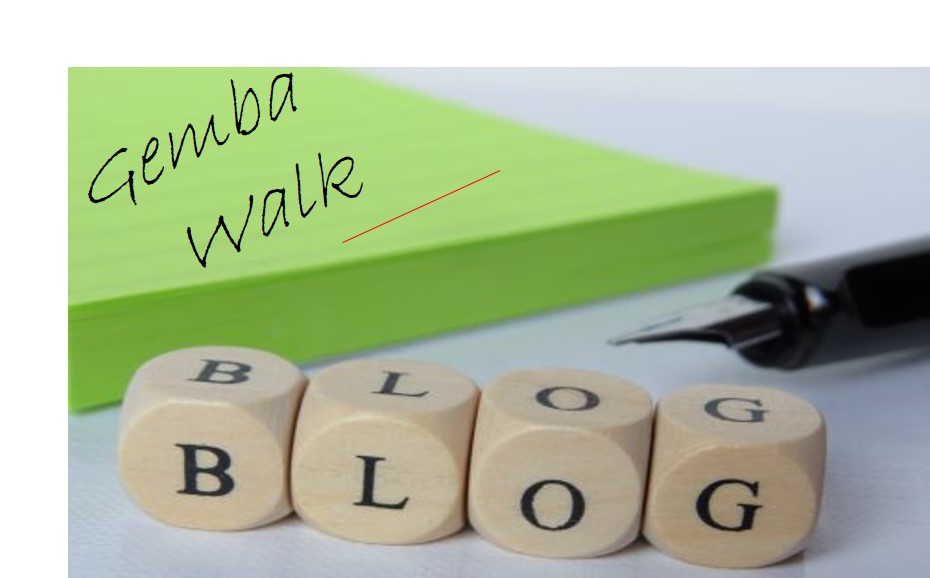 ---
We shared a post on continuous improvement and Lean activities in December 2018. Carrying on with this theme an additional valuable business exercise is to undertake is a "Gemba walk".
Gemba is Japanese for "The Real Place" and in business it means "the place where value is created".
All too often management are involved in lengthy discussions trying to resolve an issue or find efficiencies without talking to those employees who undertake the tasks. A Gemba Walk means getting out of offices and meeting rooms and going to where the action is! Tom Peters and Robert Waterman also wrote about "management by wandering around" (MBWA) in their book "In Search of Excellence" published in 1982.
Going on a Gemba walk gives management a valuable insight into current processes and provides potential opportunities for improvements. It should be seen as a collaborative approach to continuous improvement focusing on processes and not people.
Communication.
Before your first Gemba walk you should communicate with employees so they understand the reasoning behind it. It may also be useful to invite employees to suggest processes or work areas that might benefit from a Gemba walk as you are likely to get better employee engagement.
Create a Plan.
Decide which area of the business you are going to focus on and when you will undertake the Gemba walk. This may be as a result of information obtained from employees if they have been involved in the early stages.
Team Approach.
You may have a mix of people involved on the Gemba walk. They could be managers from a variety of departments who may ask different questions as they are coming at it with a fresh pair of eyes.
Questions.
As a manager you should always have an open mind as to what you might see and find out. Whilst spending time with employees you should ask questions using the 5 Ws (Who, What, Where, When and Why?). As an employee you should give managers honest answers when asked questions - don't think about the "right" things to say.
Observations.
You should note down observations as you go along so you can reflect on everything later. These observations should shape any decisions you make as you should not make any changes to processes whilst on your Gemba walk.
Follow Up.
You should always follow up after a Gemba walk. You can share what you have learned with employees and more importantly communicate any changes made.
Repeat.
You should then evaluate these changes by observing at a later date with a further Gemba walk and by talking with employees again. This may result in further changes being made as part of continuous improvement.
When a Gemba walk is done properly then it may end up a safer working environment with highly engaged employees and a more effective organisation.
If you are interested in finding out more on our Lean activities read our recent 5S in action blog article.